Opinion / Interviews
I don't kill people, says Sekeramayi
10 Sep 2017 at 09:35hrs |
Views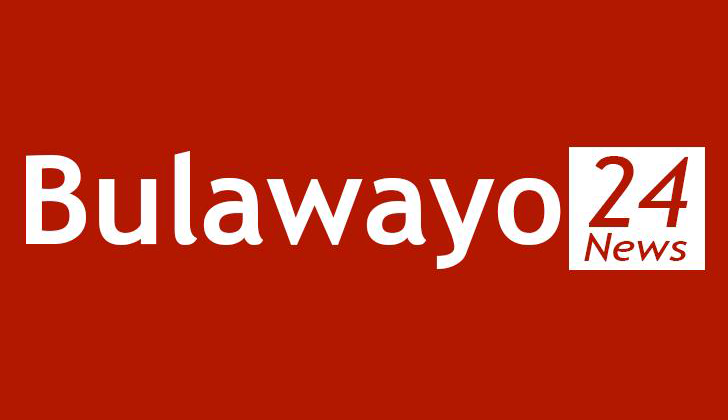 DEFENCE minister, Sydney Sekeramayi has been in the eye of a storm after he was accused by controversial former Zanu PF businessman Energy Mutodi of poisoning Vice-President Emmerson Mnangagwa.

President Robert Mugabe told a recent Zanu PF rally in Gweru that Sekeremayi and Health minister David Parirenyatwa, who treated Mnangagwa after he started vomiting at another rally in Gwanda last month, were being falsely accused of trying to kill the VP. Mutodi has since been expelled from Zanu PF.

Reporter Blessed Mhlanga caught up with Sekeremayi (SS) at the Gweru rally and he spoke about the poisoning allegations and Zanu PF infighting, among other things.

Below are excerpts from the interview.

BM: As Zanu PF politburo secretary for war veterans, what is your view on the deteriorating relationship between the president and war veterans?

SS: There are individuals who have been denigrating the president, but they have been doing that in their individual capacities and not as representatives of the war veterans.

BM: Zanu PF has been ravaged by factionalism; to what extent has this affected the ruling party?

SS: Now and then, you will find people in leadership having different opinions about issues.

Sometimes people take this position or that position. The real important thing is to reconcile all those differences so that the minor areas where people don't agree don't take centre stage.

But for now, you seem to get a situation where the minor differences become the centre point.

I believe these contradictions can be resolved if people have the goodwill.

BM: What is the party doing to resolve these differences and is there goodwill to resolve them?

SS: You might have heard from the president himself or from the secretary for administration [Ignatious Chombo] that these processes of suspensions, votes-of-no confidence, and so forth cannot just go on without being considered carefully.

That is part and parcel of the process of trying to make sure that the differences are not exaggerated but people find a way of reconciling those differences.

BM: We also understand that you have been leading a process to reconcile war veterans leading to an indaba with Mugabe. How far have you gone with that?

SS: It's a process that is on and when we have succeeded it will show.

BM: There are some who have thrown your name into the succession matrix, saying you are the dark horse in the race. Do you have interest in becoming president of Zimbabwe?

SS: [laughs] People have got various views, but I didn't say anything about it myself. Those sentiments have not come from my mouth.

BM: We also understand that you played a vital role in stabilising Vice-President Emmerson Mnangagwa when he fell sick before he was flown to Gweru, can you give us an insight on what happened.

SS: The main actor there was the minister of health, Dr [David]Parirenyatwa.

BM: In your role as a supporting actor, what did you observe?

SS: I did not play an important role, save to say the president has already explained in detail what happened.

BM: Given that your name is now being thrown around together with that of Mnangagwa on the succession issue, what is your relationship like with the vice-president?

SS: We have always talked.

BM: Are you saying there is no animosity between the two of you?

SS: Uuuuuh come on that's aaaah that happens [laughs and begins to walk away].

BM: Can you tell us what drove you to report the case where you were accused of being involved in the alleged plot to poison the vice-president?

SS: You cannot accuse me of poisoning the vice-president. I am professionally trained to heal people and not to kill people. So when you accuse me of the very opposite, it's not correct.

BM: From what you observed, did the VP show any symptoms consistent with poisoning?

SS: I am not going to discuss issues related to that because that is now a matter before the courts and it would be sub judice.

BM: Given this infighting and disrespect of leadership in Zanu PF, what are your prospects for winning the 2018 elections?

SS: Zanu PF will campaign as we have always done and I am sure we will win.


Source - the standard
All articles and letters published on Bulawayo24 have been independently written by members of Bulawayo24's community. The views of users published on Bulawayo24 are therefore their own and do not necessarily represent the views of Bulawayo24. Bulawayo24 editors also reserve the right to edit or delete any and all comments received.