Opinion / Interviews
'I'm not a barking dog'
19 Mar 2018 at 08:00hrs |
Views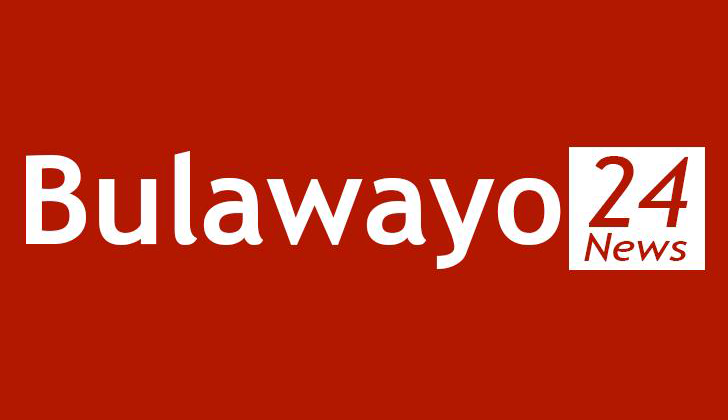 The release of the second edition of the controversial book Tuku Backstage by his former publicist Shepherd Mutamba last week has been met with mixed reactions.
The legendary musician's fans have largely reacted negatively to the book with some alleging that the author was motivated by sour grapes and malice.
Others have also attacked the veteran journalist for abusing Tuku's trust and goodwill. The Daily News on Sunday's Vasco Chaya recently spoke to Mutamba for his response to the allegations. Below are excerpts of the interview:
Q: What motivated you to write the two books on Oliver Mtukudzi?
A: Tuku's creative prowess and personality had not been unpacked in book form, whatsoever, and if he were to die all his rich musical and cultural history would go with him. I am a journalist and writer. I took my pen and note book out and started writing. I felt as a writer and cultural activist I had the responsibility to write and preserve his colossal musical history and legacy for posterity and in book form because no one was doing that.
Q: How do you respond to the view that you were motivated by sour grapes to write the Tuku book?
A: I wasn't motivated by sour grapes because there were no sour grapes in the first place. If you Google Tuku's response to my first book, he actually says we parted ways "amicably".
Q: Was Tuku aware of your intentions?
A: Tuku was aware I was writing the book. Extracts of the biography had already appeared on his website. His uproar was because he didn't want his ex-wife, wife and daughters to say certain things that appeared to compromise his stature as an icon that is loved by the whole world.
Q: By writing the book, did you not abuse Tuku's trust and goodwill?
A: No, there was no abuse of trust or goodwill by writing the book. I am a professional with a sound track record since the early 1980s when I went into journalism.
Tuku just needs to understand the difference between an unsanctioned biography like mine and a sanctioned biography that he can commission a writer and has the right to see the manuscript and approve.
Q: Since the second book went on the market last week, how has been the response from readers?
A: People are talking about the book, good things that make me better as a writer and human being. But some things being spoken show very little intellectual depth and wisdom.
Q: Have you been shocked by Tuku's reaction to the book?
A: I don't know why Tuku was panicking before he had even read the book. A musician and man of his stature should not have called me a "barking dog". I am not a dog, I am a human being. Tuku should not call another artist a dog. And this is a man who is Unicef's goodwill ambassador and National Arts Council of Zimbabwe board member, a Christian also and full member of the Methodist Church in Zimbabwe. Tuku's undoing will be the lack of professional and mature advisors. If you are great you must surround yourself with greatness.
Q: Can we expect another edition of the Tuku Backstage?
A: It's for God to decide whether I should write a third edition or a biography of another musician.
Source - dailynews
All articles and letters published on Bulawayo24 have been independently written by members of Bulawayo24's community. The views of users published on Bulawayo24 are therefore their own and do not necessarily represent the views of Bulawayo24. Bulawayo24 editors also reserve the right to edit or delete any and all comments received.