Opinion / Interviews
Ncube speaks on his Mqabuko Leadership Award
02 Aug 2016 at 14:29hrs |
Views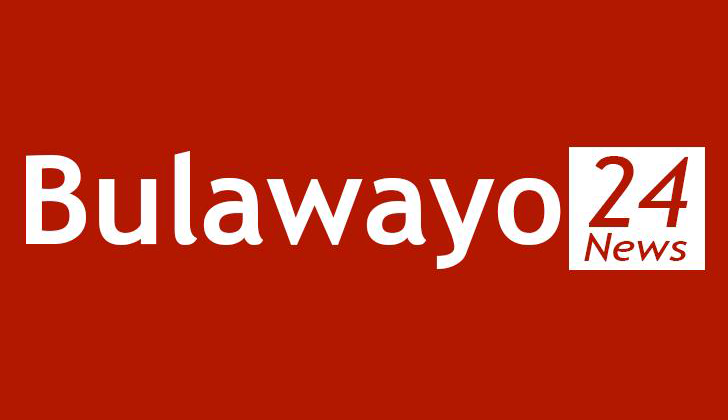 On 30 July 2016 Mxolisi Ncube and Zinjaziyamluma were awarded the Mqabuko leadership awards.

However the latter's award was presented in his absentia and did not have a chance to verbally present his acceptance speech in front of his fellow countrymen.

However Linkundla as people's media decided to make a follow up to hear more from the popular journalist who recently landed from Cape Town. Here is how it unfolded:

Linkundla: First of all we would like to congratulate you for your award sir

Mxo: thank you sir, it's really a good feel factor

Linkundla: What does this award mean to you as a journalist?

Mxo: Coming from my fellow countrymen and deigned under the great name of the Late Dr. Joshua Nkomo, this award means a lot to me. It's actually the 16TH overall award I have won in my 10 year career in mainstream journalism and the sixth in the past 12 months, so I really value it no less than any other.

Linkundla: What advise can you give to the upcoming journalists?

Mxo: My advice to the upcoming journalists is that it pays more to stick to journalism ethics and reporting without fear, favour or prejudice. If the story is there, go for it and report it factually, regardless of the percussions, if it is not there, do not create it. Stay true to the need to inform. Never mind the offence that the truth you write may create, that's what journalism is all about-creating friends with none but the truth.



Linkundla: We understand that you also manage a media and music promotions company "Bayethe', what is your main objective in arts?

Mxo: I actually chair Bayethe Media, which I formed 5 years ago and run it with my wife Caroline, Future Msebele and Mcasiseli 'Gwazagwaza' Ndlovu.

Our main objective is to identify and nurture Zimbabwean talent and true to our motto "refining rough diamonds", bring it to the fore and see it blossom to the international stage.

Linkundla: What do you think is the most contributing factor behind the failure of Zimbabwean artists here?

Mxo:The biggest contributing factor to our artists failing is that most see art as more of an extramural activity than a business; hence they pay less attention to quality than they do to quantity and most of what they give fans is half-baked stuff. They also don't realise the need to hire professionals to take care of their talents and that sees most of it go to waste. We formed Bayethe Media after realising a lot of missed opportunities and wasted potential.

Linkundla: How best can artists in diaspora attract promoters?

Mxo: A promoter is someone who goes for sell-able products and does not have time to deal with potential, so it is up to the artists to catch the eye of the promoters, not the other way round.

L. Mxo thank you for attending to our short questions, we would have loved to make it longer but we shall continue from where we left in our next meeting.

Mxo: Thank you , see you in our Women's Day festival on the 6THof August in Hillbrow Theatre, tickets are going for R40.00 (for infor call +27 612127950)




Source - Linkundla

All articles and letters published on Bulawayo24 have been independently written by members of Bulawayo24's community. The views of users published on Bulawayo24 are therefore their own and do not necessarily represent the views of Bulawayo24. Bulawayo24 editors also reserve the right to edit or delete any and all comments received.