Opinion / Letters
Ninety percent of all the qualified teachers in Zimbabwe cannot pass SAT
09 Jun 2017 at 22:10hrs |
Views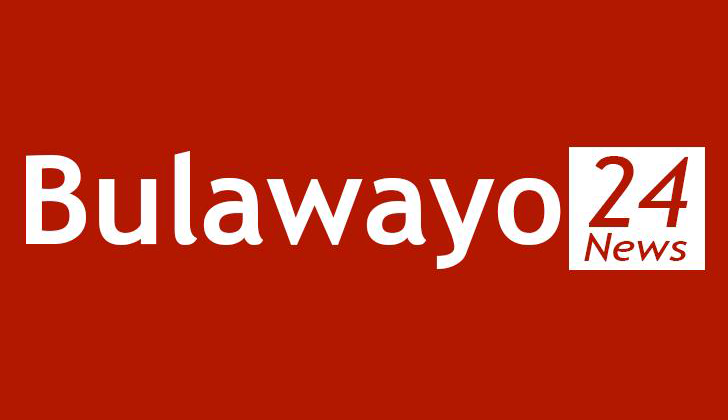 The Editor,
My pronunciation might seem a bit over the top, but it's the only accurate description of what has happened and is happening in Zimbabwe today. The vampire elites that now controls the education in Zimbabwe has systematically destroyed education in general and is currently attacking each academic discipline. To me it is stunning that ninety percent of all the qualified teachers in Zimbabwe today cannot pass SAT and I am willing to put my money where my mouth is.
To make matters worse, both ministers of Minister of Education (Higher and Education, Sport and Culture) are the biggest clowns and unfit for office; they are hostile to education. The Education, Sport and Culture minister is preoccupied with converting Zimbabwean students to Islam while the Minister of Higher Education is busy trying to destroy the vampire state from within its ranks. They spend less than ten percent focusing on education matters.
In 2013, Zimbabwe ranked 156 out of the 187 on the United Nations Education Index and there was zero outrage. The parents are docile; even with the full knowledge that their children's time at school is a waste of their money and time for them and their children, they do not seem to care. They wake up every morning and send their children to the same useless schools whose teachers cannot even pass an SAT exam. What in the world have gotten into us? I can state for a fact that as of last year 2016, no Zimbabwean student had passed a simple GRE or GMAT test since 2006! Yet we keep on pumping money into privatize inefficient schools that are now owned by vampire elites and their cronies.
Why, why, why? We have lost everything and do not even know about ourselves anymore. The biggest vampire of them all knows this very well and takes every opportunity at the vampire's acre to lecture us what he says history 'is' and any disagreement is not tolerated.
What upsets me most is not just the brainwashing of a dumbed-down Zimbabwean public but the display of fear to confront the vampire elites. If you look at the Zimbabwean man today, they behave like a man who has a condom still hanging in their behind. Their daughters have been turned into Zimbabwe Assets (prostitution) and their sons, your imagination is your limitation but topping the list: career vendors, thugs, and gays. All forced on our children, the future generation of our country, by a vampire state.
Remember I said 90 percent of our teachers cannot pass SAT and I mean it! Then imagine our high school children, God help me! Sixty percent of them coming out of high school today cannot add numbers. It is painful and it is a travesty for a country and its adult population to preside over such educational decay.
To the youth I have a simple advice: free yourselves! It is your life and your future at stake. Do not ask for donations to be angry at your situation. Understand what the vampire elites did and do it in a smarter way. When Mnangagwa bombed the locomotive train in Masvingo; his actions were not sponsored by a foreign donor. The notion of sponsored outrage is ridiculous. Be smart because if you ask the vampire state to develop the economy, they will develop their pockets; if you ask them to seek foreign investment, they will seek a foreign country to invest the loot.
Sincerely,
Sam Wezhira
Source - Sam Wezhira
All articles and letters published on Bulawayo24 have been independently written by members of Bulawayo24's community. The views of users published on Bulawayo24 are therefore their own and do not necessarily represent the views of Bulawayo24. Bulawayo24 editors also reserve the right to edit or delete any and all comments received.