Opinion / Letters
Open letter to SA deputy minister of Police, Mr Bongani Mkongi
18 Jul 2017 at 19:56hrs |
Views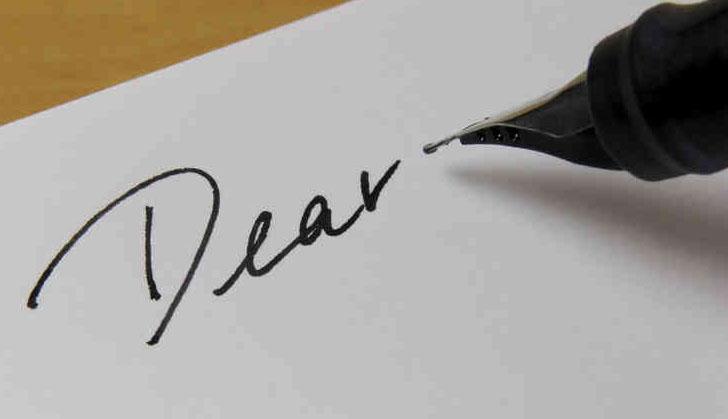 With all the respect due to Minister and all the Power that be, may I take this opportunity to humbly submit my views on Minister's statement made in recent days on Foreigners. Firstly may I ask the minister, who are the Foreigners that he was implying to? In which part of the world is minister living?
It is a shame to learn that the minister failed to realise the rhetorics of his words and not just that but he failed to realize that he was defying the South African national constitution.
Minister, the South African constitution not only acknowledges the role African countries played to end the apartheid era in this country but recommends that South Africa belongs to all who live in it. I wonder if the minister is aware of that.
Representing the people of Mthwakazi, better known as Matabeleland, in the present day Zimbabwe, may I take this chance to revisit the historical facts and research findings with you Minister.
Yes, according to the colonial borders, Mthwakazi people are foreigners in South Africa but I wonder if you are aware of the following Mr Minister. Are you aware that;
1) Mthwakazi people are the descendants of King Shaka Zulu who fled the Zulu Kingdom with one the most trusted chief of Shaka, Mzilikazi Khumalo?
2) Mzilikazi was the first person to settle here in Gauteng somewhere around Selby in the late 1820s?
3) We surrendered our homes and clothes to uMkhonto weSizwe cadres like Chris Hani, President Jacob Zuma and company, fed them from our own granaries?
4) The world renowned South African Icon, Dr Nelson Mandela, landed for the first time in Ethiopia using the Rhodesian (now Zimbabwe) passport?
5) Mthwakazi people first entered South Africa in volumes in the mid 1980s fleeing mass killings by the government of Robert Mugabe after the discovery of the arms belonging to uMkhonto weSizwe that had been hidden by ZAPU and
6) The city that Mr minister boasts and brag about, was built out of millions of Mthwakazi herds of cattle that were confiscated by the British South African Company of Cecil John Rhodes?
It is therefore for these reasons that we describe the sentiments by Minister as xenophobic, rhetoric, un-African and uncalled for, as we identify ourselves people as deserving to seek refugee in South Africa in our times of need.
History has blamed black Africans to adopting and accepting any doctrine given us by the Western Colonizers. For Minister to call other fellow Africans foreigners is just below the belt.
Further more Johannesburg that the Minister complains about, was built by our fathers' labour. Should I remind you how Cecil John Rhodes and company used to conscript our fathers to come and work in the mines of South Africa?
Yes we realize the economic and social strain that comes with the influx of our people into South Africa that also contributes to a serious increase in crime rates.
We condemn highly all criminal activities that our people find themselves in and we plead with the South African justice system which we believe is independent, to punish all our people that are found wanting, accordingly but again may we take this chance to remind Hon Minister that not only foreign nationals possess illegal firearms locals do as well.
The minister cited only the shooting of police officers as if it is the only unwanted act that happens in South Africa, and which we argue that it is not an act of ONLY foreign nationals. There are always reports of families being wiped out using those unlicensed fire arms across the country and I wonder if such cases are committed by foreign nationals too.
To end with, we are glad as MLF that at least there is someone who feels the strain that comes with the influx of foreign nationals in South Africa and sounds ready to tackle it head on.
We request the South African government, through the concerned Police Ministry, to engage us the so called foreign nationals, over our reasons for leaving our countries and possibly come up with the lasting solution together.
Source - David Magagula - MLF
All articles and letters published on Bulawayo24 have been independently written by members of Bulawayo24's community. The views of users published on Bulawayo24 are therefore their own and do not necessarily represent the views of Bulawayo24. Bulawayo24 editors also reserve the right to edit or delete any and all comments received.