Opinion / Letters
Zimbabwe passport backlog - there is more to the story
20 Sep 2017 at 17:56hrs |
Views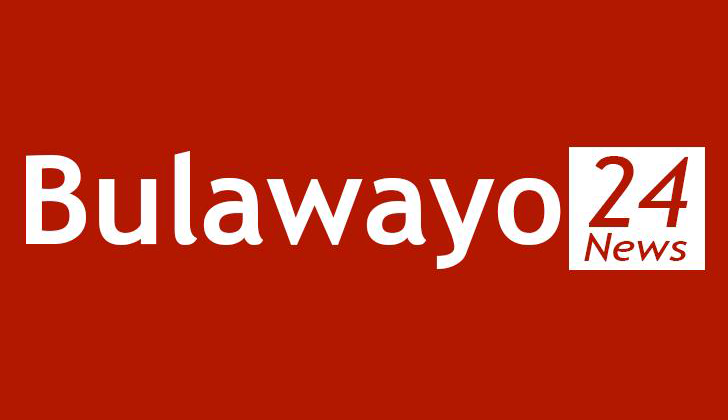 To Whom It May Concern
I am writing because I am concerned about the situation at the Zimbabwe Passport Office where Mr Mudede claimed to be, "discharging a backlog", as said in the news.
I am concerned that people are passively looking at the 'backlog' in passport production when infact there is more to the story.
Upon recent inquiry about the so called 'backlog' in passport production, I was informed that passports are not being produced at all. Upon further probing I was informed that National Treasury takes the money that people would have paid for their passports ($53); and they keep it. When the passport office requests for cash to buy what is necessary to produce the passports, National Treasury is denying requests from the passport office claiming that it is 'not a necessity'.
People have been told that $253 and $318 passports have been stopped to 'clear backlog'. However, the real issue was highlighted to be that for someone who would have paid $253 or $318, they can come back after 1 day or 3 days and demand their passport (which would not have been produced as there are no passports being produced). However, for someone who would have paid $53; they can come and claim their passport and be told to wait for a message to come to their phone, then get tired of inquiring. This is very worrying because, the passport office is continuing to take $53 payments from people, but are not providing the service at all. They are not printing any passports at all, or clearing any backlog. They are just collecting money. In essence, they are closed for business 'until further notice'.
What can we do as a people to push for our right to get the services that are promised to us by the passport office? What can we do as people to make sure that we get the services we are paying for? Once a person has paid $53 for something, it is a necessity to them and a need that should be met. National Treasury has no right to take money meant for passports and divert the funds telling the passport office (a service provider) that what the people have paid for (a service) is 'not a necessity'. Who do we speak to as a people, to demand our services as paid for?
We really need more digging into this issue; and to do something about this because it is unjust and unfair treatment.
Thank you!
Anonymous
Source - Anonymous
All articles and letters published on Bulawayo24 have been independently written by members of Bulawayo24's community. The views of users published on Bulawayo24 are therefore their own and do not necessarily represent the views of Bulawayo24. Bulawayo24 editors also reserve the right to edit or delete any and all comments received.