Opinion / Letters
Mugabe's opponents not serious on 2018 elections
08 Oct 2017 at 04:30hrs |
Views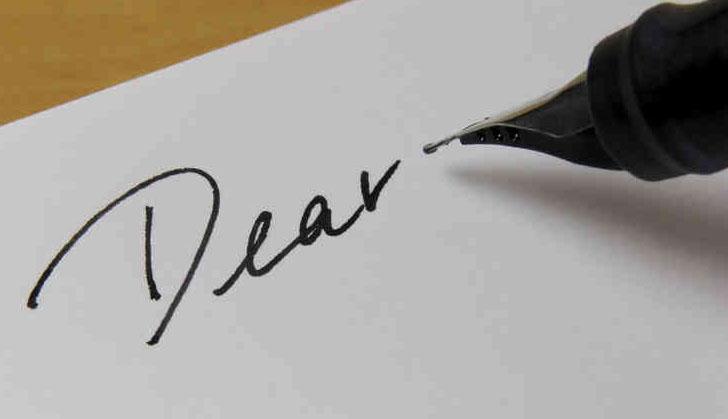 EDITOR,

The political situation in this country is quite sad and shows that there is no hope that the opposition parties will ever rule this country.

The lack of seriousness by the opposition political parties is disheartening.

Apart from the squabbles within the coalition or the so-called alliance , one can conclude that these guys are just part of the Zanu-PF machinery to make sure that the ruling party has a resounding victory in 2018.

What makes the situation so sad and disturbing is the fact that the opposition parties are failing to come together and work together to make sure that they kick Zanu-PF out of power.

The differences that have been presented by these political parties just show that these guys cannot be trusted with the future of this country.

Many Zimbabweans had put their hope on the coalition or alliance for the 2018 elections to do away once and for all with the Zanu-PF government, but that seems to be a pie in the sky.

To make matters worse, it made me even more concerned that about 75 political parties had registered to contest the 2018 elections.

According to the Zimbabwe Electoral Commission the number of parties has increased from 35 to 75.

One wonders why people are busy forming politically parties instead of joining the already existing ones.



This goes to show that those who are continuing to register their parties and splitting the votes of Zimbabweans are not interested in this country moving forward.

These people are happy with the status quo whereby Zanu-PF will continue ruling this country until God knows when.

Instead of the opposition political parties coming together and fighting their common enemy that is Zanu-PF they are busy making sure that 2018 will be victorious for Zanu-PF.

These people seem not to realise how much hope they had given the ordinary Zimbabweans.

Many people are suffering with more than 90 percent of the population not employed and resorting to vending.

For a nation that has so many educated people one wonders where this confusion is coming from.

Now we are actually back to 2008 with the cash shortages and unavailability of some basic commodities.

The opposition parties are really letting us down. Party leaders should stop being selfish and put the country first.

Frustrated





Source - dailynews

All articles and letters published on Bulawayo24 have been independently written by members of Bulawayo24's community. The views of users published on Bulawayo24 are therefore their own and do not necessarily represent the views of Bulawayo24. Bulawayo24 editors also reserve the right to edit or delete any and all comments received.