Opinion / Letters
Please stop this looting at NSSA
04 Nov 2017 at 18:05hrs |
Views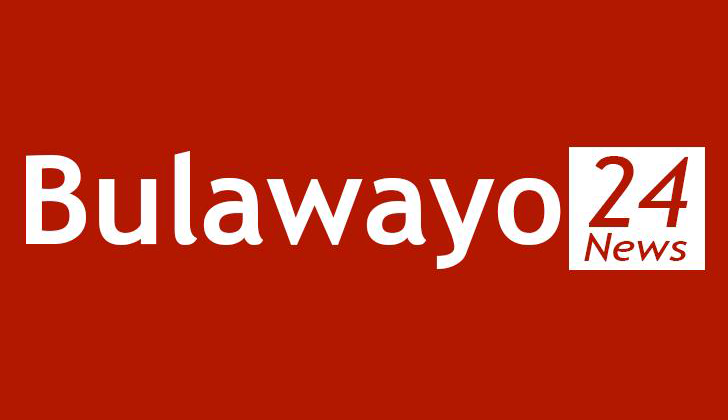 Dear
What! $16 000 plus numerous perks...really when the stakeholders are being paid $80. This is madness...stop it. Heads must roll. Simple arithmetic shows that the NSSA executive is getting more than what 200 pensioners get. Shame on you madam. This is one person and this excludes several abnormal perks and allowances. Is this the Zimbabwe we fought for...NO!
As if that is not embarrassingly enough, the board chair has even the guts to defend such absurdity. I am sure he is part of the looting brigade. What special qualifications do these executives have when medical doctors and professors are earning peanuts. Its high time looters are sent to jail without fear or favour. This will create a land of upright people.
To the new minister of finance please swiftly flex your muscles and stop this looting. Also act on the findings and recommendations of the commission of enquiry into the dollarisation of pension funds. It is common knowledge that pension funds were greatly undervalued and as a result pensioners are now paupers. The commission finished its work long back but still those responsible locked up the findings and recommendations. Is it that they were bribed by these capitalist organisations, we wonder.
May all the workers and pensioners unite and demand justice. For how long shall workers slave for a few greedy individuals? Justice delayed is justice denied as an injury to one is an injury to all.
Pasi nevasweta simba.
Munya Shumba
Source - Munya Shumba
All articles and letters published on Bulawayo24 have been independently written by members of Bulawayo24's community. The views of users published on Bulawayo24 are therefore their own and do not necessarily represent the views of Bulawayo24. Bulawayo24 editors also reserve the right to edit or delete any and all comments received.