Opinion / Letters
Open Letter to Matebeleland
27 Dec 2017 at 09:51hrs |
Views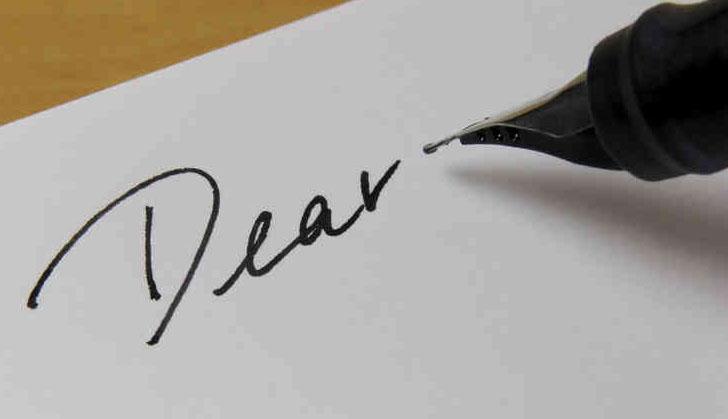 Dear Proud Citizens of Matebeleland
The Land of our Forefathers, the Land of AmaNdebele, AmaXhosa, BaTjowa, BaKalanga, BaNambya, BaSotho, BaTonga, BaTswana and VhaVenda, IS NOT FOR SALE. Our Land is not a bargaining tool for career politicians.
Our suffering as a People is well documented and experienced on a daily basis. In 1980 we exercised our right to vote and elected Zapu under the leadership of the great Dr. Joshua Nkomo, but our vote and rights were taken away through the Gukurahundi Genocide, with loss of no less than 50,000 of our People.
In 2000, we once again exercised our vote and there being not may alternatives, elected the then MDC, giving it great footing in Parliament. By 2005, the party that we had voted for and ensured its strength, not only was split along ethnic lines to sideline us, but would later in 2008, spit on our vote even worse by fielding candidates not from our Region into key positions from Parliament to Councils, even exceeding Zanu in marginalizing us!
As if that was not bad enough, we saw the marginalization of the Voice of Matebeleland during the GNU era with the MDC-T siding with Mugabe and Zanu. The same MDCT, after many blunders, losing and donating seats to Zanu, now comes again to us with a begging bowl asking for our vote, this time in the so-called MDC Alliance.
And the so-called Alliance is nothing more than an effective means to obliterate the Voice of Matebeleland from Zimbabwean politics. Unfortunately, some of our most respected politicians from MDC and PDP have joined in in that Alliance of Evil against Matebeleland, an Alliance clearly designed to obliterate us from the face of Earth!
CALL FOR AN MRP AND ANSA MATEBEELLAND REGIONAL ALLIANCE
In light of the above, the only way for us to free ourselves is to regain our Voice as a Region. At this time, there is clearly only one choice we have to do so: i.e., an MRP/ANSA Alliance. Both MRP and ANSA have come out clearly and unapologetically and stated they represent the interests of Matebeleland. These must be our Voice.
Up until 2017, we were told that we are too few to "remove Mugabe". But now the question is no longer the removal of Mugabe, but removal of Zanu. And MDC Alliance cannot tell us that the key issue is to remove Zanu because we have several times since 1980 removed Zanu from our Region. That is a message they need to go and preach in Mashonaland, Manicaland and Maswingo, not here in Matebeleland.
It is clear that ANSA & MRP, being focused on the Region, are agreeing on DEVOLUTION as a first step toward our FREEDOM, SELF-GOVERNMENT AND SELF-DETERMINATION.
The psychological impact on the Peoples of Matebeleland of an ANSA/MRP Matebeleland Alliance would be enormous, and may well lead our Peoples to regain their PRIDE, FREEDOM, SELF-GOVERNMENT AND SELF-DETERMINATION long decimated by Zanu and MDC.
LET'S RALLY BEHIND ANSA AND MRP. MATEBELELAND IS NOT FOR SALE TO CAREER POLITICIANS!
Ndaboka. Ngiyabona. Ndolivhuwa. Ke a leboga. Ke a leboha. Twalumba. Ndiyabulela.
Ndzimu-unami Emmanuel Moyo, December 2017
Source - Ndzimu-unami Emmanuel Moyo
All articles and letters published on Bulawayo24 have been independently written by members of Bulawayo24's community. The views of users published on Bulawayo24 are therefore their own and do not necessarily represent the views of Bulawayo24. Bulawayo24 editors also reserve the right to edit or delete any and all comments received.