Opinion / Letters
Colins Bajila's analysis flawed
07 Mar 2018 at 10:36hrs |
Views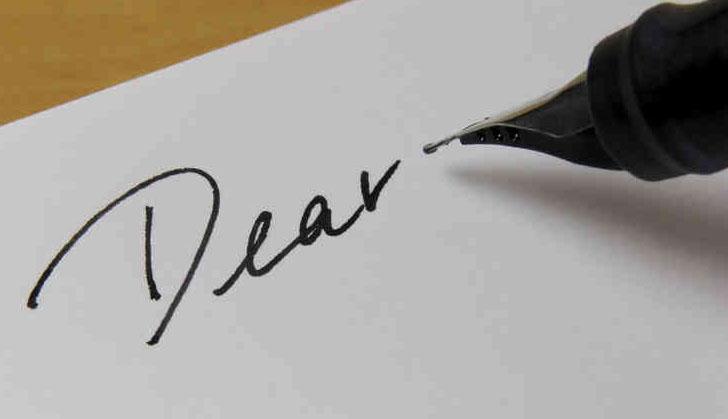 Dear Editor,
I was disappointed by the flawed analysis of the
MDC official Discent Collins Bajila
which concluded "that Neither Banda nor Ncube are Shona and therefore if this violence is to be put in its proper context it can't be said to be a Ndebele Vs Shona fight".
This simplicity in approach to national matters is a poor advertisement of the dearth of strategic insights in these opposition political parties leadership. Enos Nkala the chief architect, brutal enforcer and zealot of Gukurahundi was Ndebele on self-hate steroids. He foolishly sort for tribal cleansing water to wash himself clean of his Ndebele ancestry. He died a bitter, little man with nothing to show for his tribal bigotry and I have no doubt where he is today. His inflammatory statements led to the Entumbane disturbances that left hundreds of his fellow tribesmen dead. He visited Gwanda where there are homesteads belonging to Nkalas and told them to their face that if they did not dish PF-ZAPU for his ZANU-PF they will be visited by 'inyosi". This sarcastic characterization of Gukurahundi as bees in front of his own relatives was an illustration of the depth of his depravity. Indeed true to his word the Gukurahundi tribal militia left 20 000 innocent civilians dead. Their crime was either belonging to the wrong tribe or supporting the wrong party or both. For any self-respecting official to therefore believe that counting the number of Ndebeles in a cause is good enough to test whether it is tribal or not as a weak argument devoid of common sense. The deposed Vice-President who spewed vile against Gukurahundi victims and laughed at their pain was a Ndebele. Does this disabuse the Gukurahundi crime of its tribal tone?
Thokozani Khuphe cannot be President of the MDC-T because she is not Shona. Buhera was a reenactment of the Gukurahundi. She was called a dissident from Matabeleland. Who can forget that allegation in the 1980s whose witness was 20 000 corpses? She was in a hut which was meant to be set alight while she was inside. Who can forget the chilling cries of those innocent families in Silwane area in Lupane and indeed other areas who were burnt to ashes in huts bolted from outside?They only had one escape route. Death. As Thokozani Khuphe pondered on how to survive from the unrelenting militia she was saved by Chamisa who calmed the militia. Reminds one of the surrender Unity Accord of 1987 where Dr Joshua Nkomo prostrated himself in front of Zanu-PF and delivered all the seats that ZAPU had held on a blooded silver plate.
So we are watching the replay of the tribal politics. Politics that have pronounced certain tribes too inferior to lead. Politics that have endowed certain tribes with perpetual rights t govern others. Politics of exclusion. To provide a veneer of nationality modern Enos Nkalas have risen prepared to walk on the corpses of their tribesman in return for assimilation and thirty pieces of silver. These are the worst threats to our people. In 1984 the destruction of ZAPU structures was swift and brutal because Gukurahundi had the list of officials. It was not Shonas that gave them the list but Ndebeles. That such a tribute of thuggery happened at the burial of Morgan Tsvangirai is a fitting send-away for a man who in his life never condemned violence nor apologized for Gukurahundi as he was part of the ZANU-PF functionaries during that period.
Regards,
S. Dube
Source - S. Dube
All articles and letters published on Bulawayo24 have been independently written by members of Bulawayo24's community. The views of users published on Bulawayo24 are therefore their own and do not necessarily represent the views of Bulawayo24. Bulawayo24 editors also reserve the right to edit or delete any and all comments received.