Opinion / Letters
Granary Park Harare letter to President Mnangagwa
16 Mar 2018 at 15:13hrs |
Views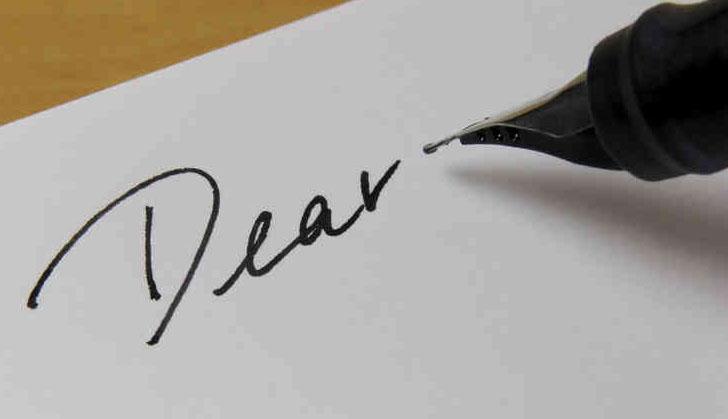 Dear editor,
I live in Granary Park Harare and would like you to assist us to present this letter in your reputable press.I strongly believe that media has an important role in the development if this country.
I do write this article hoping that it might reach the ears of his Excellency Hon ED Munangagwa. And other honourable members like u and me, as a concerned resident of Granary I do pledge a complaint against our so-called developer 'JS Omar' who is also an MP of Mwenezi.
I noted that for the past 5 years our developer is not concerned of the developments in his area, ladies and gentlemen in Granary we have no roads and sewer system. Honourable members due to JS Omar's negligence his so-called sewer systems led to the drowning of a young boy and we stayed in silence but now its high time to lodge our complaints.
Ladies and gentleman in Granary we no longer have roads but we have streams and big potholes that we call roads. I also noticed that many residents complained about the roads but JS Omar remained silent because he rarely visits. With this deprivation of freedom of movement in Granary, this has declined the tourist attraction who visits lake Chivero side hence clearly showing that J S Omar has a corrupt mind.
Vakuru vanoti ndamba kuudzwa akaonekwa nembonje pahuma ..so I kindly ask for help from the Zvimba district and the ministry of housing to come to our rescue.
Thank u for reading our article.
#tagpasi
nemhandu ....J S Omar do something before its too late.
Pliz read and pass this message to every Zimbabwean citizen including His Excellency Hon ED ..
#tag
concerned residents say no to JS Omar.
Concernedresidents@gmail.com.
Source - Concernedresidents
All articles and letters published on Bulawayo24 have been independently written by members of Bulawayo24's community. The views of users published on Bulawayo24 are therefore their own and do not necessarily represent the views of Bulawayo24. Bulawayo24 editors also reserve the right to edit or delete any and all comments received.