Opinion / Letters
Open Letter to my president Mnangagwa
30 Mar 2018 at 19:04hrs |
Views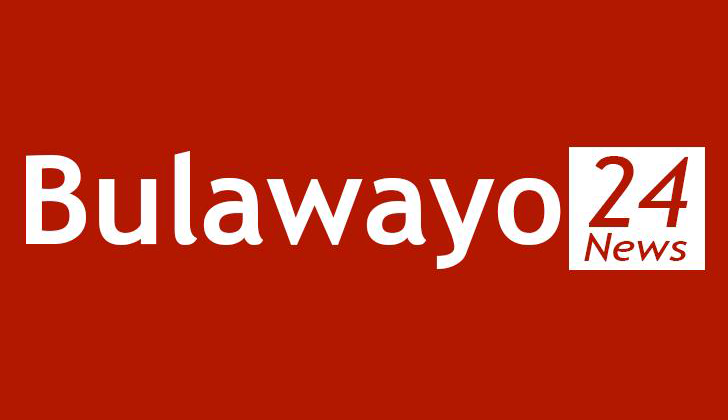 I write to you my president concerning the situation in the world of Zimbabwean Cricket where the ZC board has hinted the dismissal of the head coach Heath Streak and the whole technical team.
I have the audacity to write to you because I trust that as the author of the mantra "the voice of the people is the voice of God" you will hear our cries. I am presenting my issue to you on behalf of the rest of the cricket fraternity who are emphatically against the dismissals to be exercised by the board and who are backing the
#STREAK
MUST GO movement on the social media
Heath Streak is the man who has managed to assemble the finest cricket team since the exodus of an entire team in 2004. Since 2004 we barely had a team, it was a squad which was wholly rotated from match to match but Streak has constructed a consistent team that has given us the first away series victory in more than 15 years. A team that has produced several players featuring on the top list of world rankings
Heath Streak is an experienced man in the board and therefore instrumental , he has the international influence that he gained in his glory days as a player and captain. We need this influence especially at a time for Zimbabwe whereby our foreign relations are badly sour.
He is an influential man able to lure sponsors and negotiate players' conditions and as fans we are not ready to lose him.
We do accept that Streak failed to accomplish his assignment but on the other hand I don't think the ZC board gave Streak the sufficient efforts to help Streak fulfill his assignment. Streak needed games, paid players and a working domestic league to do the job satisfactorily but these conditions were not sufficiently met.
The players whom the CEO Tavengwa Mkhulani was complaining about are receiving fractional salaries and hardly receiving their match fees yet Mkhulani goes on the radio, television and everywhere to blast a system that he himself and the board has produced.
The board members are telling the players that there is no money to pay them yet they are busy paying themselves hefty salaries but I think my common sense tells me that players are always the first preference to pay above everyone else because they are the ones who keep the board earning. Therefore Mr Mkhulani how did you expect a team that has left hungry families at home to earn us a victory. Instead you should have gone on air to appreciate how the guys inspite of the hardships put up their best performances and above all tried to be happy and hopeful.
Is this how you reward them , firing their hardworking coach, dismissing their captain and demotivating them.
The truth of the matter is that Mkhulani is frustrated by the event of losing the opportunity to squander all those millions that come with the World Cup qualification. He is not a constructive Chairman but destructive because I don't think they can ever be a justified reason to boot out an entire technical team including the age groups. This is not making sense and will never make sense. It is a repetition of the same mistake we made 14 years ago and we cannot watch another blunder happening .
Mr President help us to amplify our voices to be heard these are our voices:
#STREAK
MUST STAY
#CREMER
MUST STAY
#TAIBU
MUST STAY
There is a lot of corruption happening in the ZC your excellency as if we are still in the Mugabe era. You have made it clear that this is a new dispensation and have launched a friendly foreign policy but decisions of dismissing an entire technical team will tarnish our international reputation not only in cricket but as a nation. It gives an impression that we will do the same to foreign companies investing in our nation.
Have your say Mr President, look into the matter and have your say.
Recently we saw the biggest cricket crowd ever in our nation. 15000 Zimbabweans rallied the Chevrons in fully packed Harare Sports Club and its a sign that the position of cricket has changed in our nation through the recent efforts by Heath Streak.
On behalf of the thousands of fans backing
#STREAK
MUST STAY# movement on the social media please kindly hear our voice and amplify it
Yours Dear son and Chevron fan
#tin
.Dirikwe
#streak
is my coach
TINOTENDA DIRIKWE
Source - Tinotenda Dirikwe
All articles and letters published on Bulawayo24 have been independently written by members of Bulawayo24's community. The views of users published on Bulawayo24 are therefore their own and do not necessarily represent the views of Bulawayo24. Bulawayo24 editors also reserve the right to edit or delete any and all comments received.