Opinion / Letters
I have lost faith in ZEC
22 May 2018 at 20:10hrs |
Views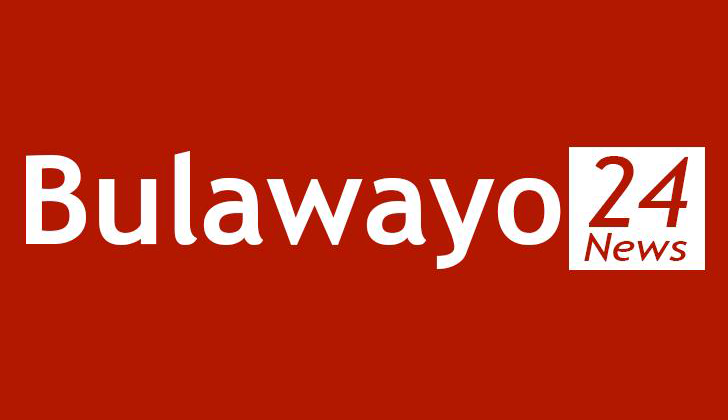 Editor,

As a proud Ndebele speaker who without apology associates with fellow Nguni speakers (Swati, Xhosa, Zulu,Ndebele) to form the largest group in Southern Africa, I have lost faith in ZEC's ability to run a decent election. A statutory board that is so devoid of standards as to send to print a meaningless combination of letters purporting that it is Ndebele deserves neither respect nor attention. It is an absurdity that a nation can lower its standards to the extent that has been allowed and also seek to portray itself as a tribalistic state where there is no respect for other people's language.



After a thorough analysis I am convinced that there is a hidden hand that is trying to drive a wedge between the Government and the people of Matabeleland. Under the guise of making mistakes this hand is responsible for the countless provocative tribal attacks on the Ndebele language. It is the same hand that prowls the social media under different names uttering so much tribal vitriol the attention can only be to ignite tribal conflict.

I do not agree with the current social media discussion that the errors are a result of negligence or incompetence. The errors are deliberate, calculated and intended to cause maximum disharmony. One must ask themselves that the word Amhlophe gained popularity in the 1980s yet even today there are companies and individuals who fake inability to spell it correctly. Its part of a plan by sinister forces to set Zimbabweans against each other. Who benefits from these tribal upheavals? It it is the proponents of the hidden hand whose relevance is linked to tribal disharmony. We have seen some national English papers bravely publishing in Shona with no regard to the advertisers or the readers. It is a new season. A season of stoking tribal fires. A season of trampling on the rights of the other tribes. These tribes have been giving the other cheek in line with the biblical command. I fear that soon they will have no other cheek to give. It is this not too much. This tribal humiliation. Asazi.

If ZEC cannot spell words chances are ZEC cannot count. They are just a bunch of jokers.

Yours faithfully
S Dube



Source - S Dube

All articles and letters published on Bulawayo24 have been independently written by members of Bulawayo24's community. The views of users published on Bulawayo24 are therefore their own and do not necessarily represent the views of Bulawayo24. Bulawayo24 editors also reserve the right to edit or delete any and all comments received.