Opinion / Letters
Open Letter to the Minister of Labour and Social Warfare
28 May 2018 at 23:02hrs |
Views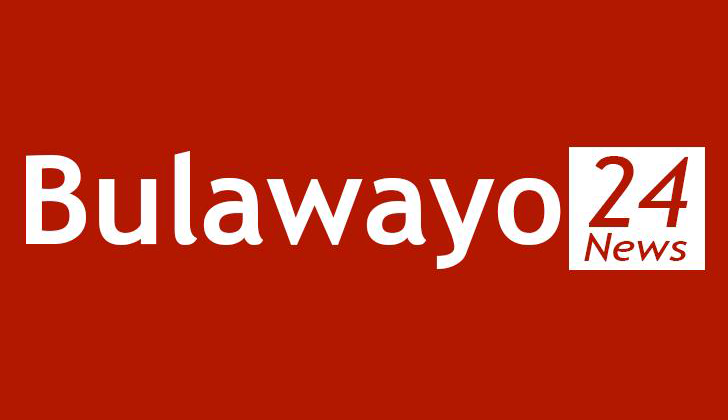 It is our hope and trust that this letter will court your attention, The Hourable Minister of Labour and Social Warfare and that your dedication and commitment to the duties of your office in representing the plight of the oppressed will be shown unto us.
We are a poor people, peasants to be exact, residing and working at a farm under Mazowe North constituency. The name of the farm is Richman Enterprises (Makumbiri Farm). However, before I pour my heart I want to make it clear that this is a non -political smearing campaign but a genuine cry and petition supported with legal documents and facts.
We are former employees of Campion Mugweni of Makumbiri Farm Box 137 Mvurwi and our case is before the National Employment Council which was previously presided by the Honourable Mrs E Nyamunhindi.
Sometime from 2015 to March 2017 the 44 of us were employed as farm labourers working for Mr Mugweni who for reasons unknown to us failed or deliberately neglected to pay us our salaries. We referred the case to NEC for the Agriculture Industry on 26 April 2017 and the case was heard on the 10th of July 2017 where a Certificate of Settlement was issued.
In the settlement it was resolved that Mr Mugweni will pay an amount of $10 100 in full on or before 30 March 2018 with the initial instalment having resumed on the 31st of July 2017. However, to that effect our employer failed to keep his word up to this date we have received not even a cent which is evident enough that it is a clear act of dishonest on his part.
Thus, being a people who live in direct contact with poverty and deprivations we are saddened by our employer's lack of mercy on us. Yes we understand our lack of academic masculinity and even legal know how to pursue justice hence we have decided to let our petition be known to you through this communication channel.
We are not however blind to his desire to occupy the political office, it is an achievement we highly applaud at but we will feel honoured and valued if the 'Honourable –to- be' respects the toil and labour of our hands. Zimbabwean economy is sustained by these same hands that labour in the farms.
In. the multitude of many words there is sin so let me keep it short and precise We are hereby appealing to your Honourable office which is guided by the laws of this beloved country to quickly intervene in our plight.
Below are the papers of our case for clarity and clearness sake.
Yours Unhappy
Son of the soil.
Source - Unhappy Son of the soil
All articles and letters published on Bulawayo24 have been independently written by members of Bulawayo24's community. The views of users published on Bulawayo24 are therefore their own and do not necessarily represent the views of Bulawayo24. Bulawayo24 editors also reserve the right to edit or delete any and all comments received.