Opinion / Letters
Open Letter: Please spare a thought to pensioners
25 Jun 2018 at 13:29hrs |
Views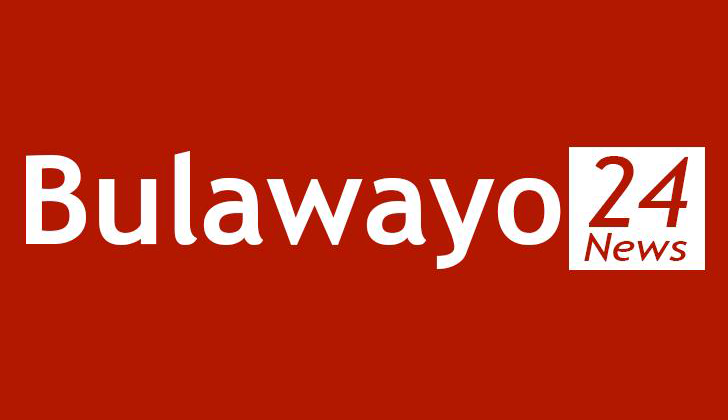 Dear
My fellow countrymen I salute you in the name of love and peace. Well it seems everyone is talking and concerned of the coming harmonised elections and all the aspirants have totally forgotten the plight of the pensioners who are wallowing in abject poverty because of the day light robbery that occurred during dollarisation! Nobody and absolutely no-one is talking of this important constituency that for years toiled and sweated for the economy of Zimbabwe only for them to be robbed on retirement.
Mr Government please do something, act on the report by the commission of enquiry on dollarisation of pension funds. The report has been gathering dust in government's hands like many other reports before it. Surely we thought this new dispensation was people oriented unlike R.G.M's regime that was oppressive and pro capitalists. Employesss of pension houses NSSA included are living luxurious lives whilst pensioners are being paid peanuts. Pensioners can't afford the much needed health care or even send their kids to schools as they have been reduced to paupers and beggars by the greed pension houses.
A lot of financial resources and productive time was channeled towards the production of the report but ages latter the responsible ministers are yet to action on it. Maybe its because, themselves, they are not affected as they continue looting government coffers. Its high time all workers and pensioners unite and unequivocally demand what's due to them. Surely an injury to one is an injury to all. For how long shall we suffer while they live luxuriously on our sweat? For how long shall we watch them loot and loot and loot while we cannot even afford a decent meal?
Concerned Patriot
Munya Shumba
Source - Munya Shumba
All articles and letters published on Bulawayo24 have been independently written by members of Bulawayo24's community. The views of users published on Bulawayo24 are therefore their own and do not necessarily represent the views of Bulawayo24. Bulawayo24 editors also reserve the right to edit or delete any and all comments received.