Opinion / Letters
Open Letter to Prosecutor-General
29 Jul 2018 at 10:02hrs |
Views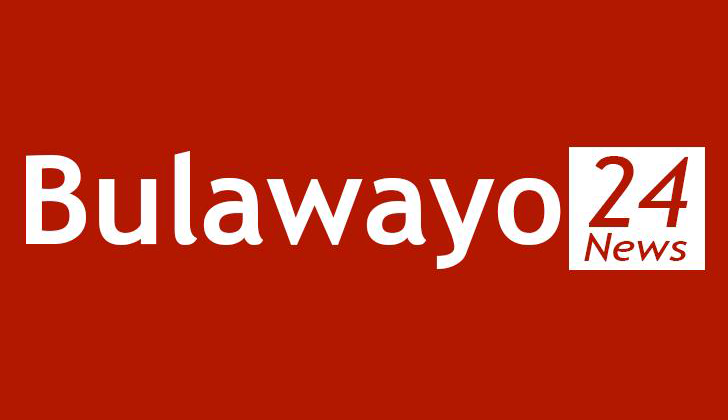 Dear Acting Prosecutor-General
My heartfelt congratulations on your recent appointment, Mr Kumbirai Hodzi, as the Acting Prosecutor-General. Hopefully in the long run the appointment will be turned into a permanent one.
The timing of your appointment could not have been more challenging, coming as it did on the eve of an historic election. Given the accusations that fly in the air in the silly season that is election season, some might have seen your appointment as politics at play.
I write to you on a different note though. I was verbally abused by one Wicknell Chivayo through the WhatsApp platform on February 20 2017, that is 17 months ago.
I made a criminal report of this abuse at Harare Central Police station a week after the abuse. Though a docket was opened on the issue, nothing concrete has ever materialised. I have criss-crossed between the police and Potraz countless times, but to no avail.
The words which were carried in the abusive messages are so strong that us, being a family publication, we don't even have the nerve to reproduce them.
Mr Chivayo had been miffed by our coverage of his solar project in Gwanda, of which particular concern to him was the use of the word "scam" in our headline. That we had been to the site for the news report, nor that we had contacted him before publication for his side of the story, did not even bother him.
In short, he did not deny the accuracy of our story, which we still stand by. In any event, he had so many avenues open to him for recourse, should he have been as aggrieved as he claimed he was.
Whilst it is a long-standing axiom in judiciary literature, that justice delayed is justice denied, what seems to be really saddening are the prospects of Mr Chivayo eventually walking scot-free, as seems apparent, without ever facing justice for his open-mouth, closed-brain manner of interacting with society at large.
It has been a merry-go-round in the past 17 months, with the police saying they have handed the docket to the Prosecutor-General's office for further instruction, with the PG's office in turn saying the police has the docket.
The subtle message, in all this circus though, is that there is a certain price for which justice can be bought in this country. That is if you have deep enough pockets, you will get away with murder, almost literally.
Mr Chivayo's abuse of social media becomes even more poignant in this day and age when social media is being used to spread malicious news, fake news and dangerous news. Many on social media are hiding behind nom-de-plumes in spewing the fake and spiteful news.
In the face of so many such vile characters on social media, what becomes of society when even social media users whose identities are known are left to walk scot-free after abusing other people on the said platforms?
Could this be the same reasoning that might have been used by Edmund Kudzayi, that nothing in Zimbabwe happens to abusers of social media, when he recently went on about the private life of Justice Priscilla Chigumba on Twitter?
It was heartening to read in the papers soon after your swearing in that you had hit the ground running. And that you were using high-profile characters to send the message home, that you mean business.
I believe that Mr Chivayo is one such high-profile character, especially as Government works on modalities of governing social media use and the manner with which he verbally abused me should not be left to be wished away, but rather, should be used as an example on how best to use social media.
In Shona, they have a saying about a tree and an axe, of which the axe is wont to forget easily, probably on account of its cutting down so many trees, but the tree does not easily forget, for it carries the scar for life.
The use and abuse of social media will become apparent in the wake of tomorrow's defining election and the earlier the message is relayed home, that social media should be rightfully used, the better.
Here is to wishing you a fruitful, engrossing and fulfilling tenure.
Yours sincerely,
Garikai Mazara
Source - zimpapers
All articles and letters published on Bulawayo24 have been independently written by members of Bulawayo24's community. The views of users published on Bulawayo24 are therefore their own and do not necessarily represent the views of Bulawayo24. Bulawayo24 editors also reserve the right to edit or delete any and all comments received.