Opinion / Letters
Zimbabwe is the only country we have, please stop being so negative about it!
05 Aug 2018 at 10:43hrs |
Views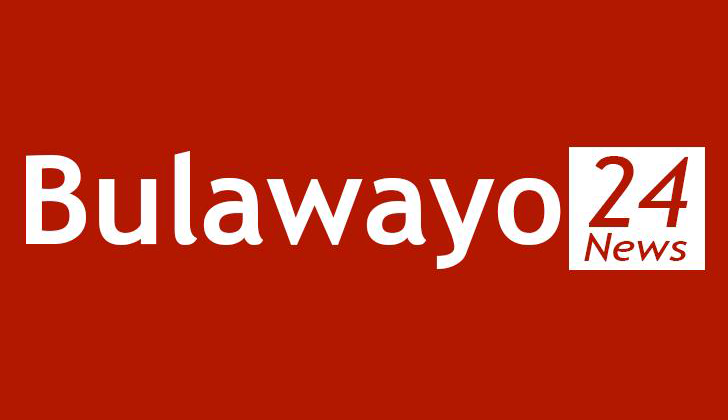 Dear Patriots
But why? Why being so negative about your own country? I been listening to VOA and surely speaking the news reporters and reportage lack patriotism and this negative perception of our lovely country seems to have sunk really deep in the DNA of most diasporians. While VOA claims to be unbiased true to their mantra they help shape the news by distorting facts and magnifying falsehoods. Honestly why can't they tell the whole world that Nelson Chamisa vowed never to concede and accept defeat? Chamisa wanted to be the supporter, player, referee and commissioner.
N.C instead of campaigning (using persuasion) was busy pouring vitriol and scorn not only to E.D but even the povo. Remember how he boasted that even if those gathered at his rally were not to vote for him R.G was going to! And true to his words Bob voted for N.C and the povo didn't hence the loss he suffered to E.D who was humble and even bending on his knees asking for the votes. Let me not remind our mothers and sisters how this preacher cum politician view and treats women as evidenced by how he treated madam Dr Khupe, Majome and even her own sister! Shame. Instead of focusing on the ball N.C was busy telling povo his fantasies. Now tell us what happened to that tail of chidembo which you had firmly in your hands...heeee tamba tamba chidembo muswe ndakabata! Really?
Its a pity that politics has become such a rewarding career in Zimbabwe that even Pastors are sacrificing innocent souls for the sack of political power. Surely were it not for your rantings, hallucinations, insatiable thirsty for power and total lack of foresight lives of innocent people wouldn't have been lost. I doubt your christian values as you are always fermenting violence, chaos and anarchism. No young man please be humble and reasonable. In an election there are winners and losers so accept defeat and let Zimbabwe move on. I'm sure you are best suited for street preaching as politics is not your calling.
To all patriotic Zimbabweans please let's embrace this new dispensation and be very positive about our country. Let's critique and not criticize. Let's not be negative without being positive. Let's remove the inferiority mentality which is pessimistic for that can't bluid a nation. Let's embrace each other in our diverse and correct each other in a humble and dignified manner. To the new government and President please don't be deterred in building a better Zimbabwe with equal opportunities for all irrespective of gender, colour, belief and political opinion. Let any post be filled on merit. We are a blessed nation and together we can prosper.
Finally my congratulations to all the winners and better lucky next time to the losers.
Thanks
Munya Shumba
Source - Munya Shumba
All articles and letters published on Bulawayo24 have been independently written by members of Bulawayo24's community. The views of users published on Bulawayo24 are therefore their own and do not necessarily represent the views of Bulawayo24. Bulawayo24 editors also reserve the right to edit or delete any and all comments received.