Opinion / Letters
Shame on you MDC MPs
19 Sep 2018 at 10:07hrs |
Views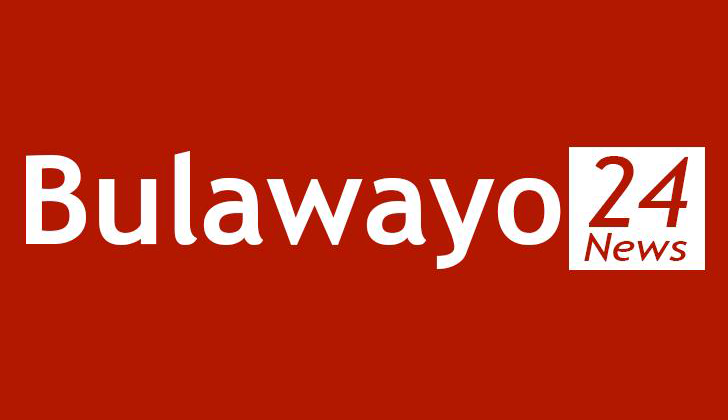 Dear,
Madness! Nothing but total madness. That is the only suitable description of MDC's MPs (read mad people) behaviour. Its now crystal clear that MDC is a movement for super greedy egocentric individuals suffering from moral delinquency. Honestly its now not only embarrassing but nauseating to be associated with MDC..no wonder they have been losing elections.
To those who still believe these MPs don't deserve to be confined to Ingutsheni or Ngomahuru then convince the povo why the very same people were smiles all over being sworn in by their so called thief ? Ukadziya moto wembavhava newevo watova mbavha. Now mark my words these very mad people are eagerly salivating for the perks and benefits which will be offered by the very same 'thief' thats sharing the loot if not contraband. So if it benefits them personally, they smile at E.D!
If MDC still believe that E.D stole the elections then they must relinquish their seats instead of showing the povo how greedy, selfish and unprincipled they are. Your supporters are dying of cholera while you are busy kuita chikudo. Kuraiwo kani. Please behave like mature responsible MPs with the electorate at heart not this baby monkeyish behaviour. Surprisingly you find the VOA giving coverage to such garbage. Kupembedza benzi chaiko.
With this kind of opposition Zimbabwe and Africa will never develop. So what exactly did you achieve...vanhu vakuru kutogezera kunopenga! Shame on you MDC mad persons.
True Patriot
Munya Shumba
Source - Munya Shumba
All articles and letters published on Bulawayo24 have been independently written by members of Bulawayo24's community. The views of users published on Bulawayo24 are therefore their own and do not necessarily represent the views of Bulawayo24. Bulawayo24 editors also reserve the right to edit or delete any and all comments received.