Opinion / Letters
No madam Khumalo stop lying!
26 Oct 2018 at 13:02hrs |
Views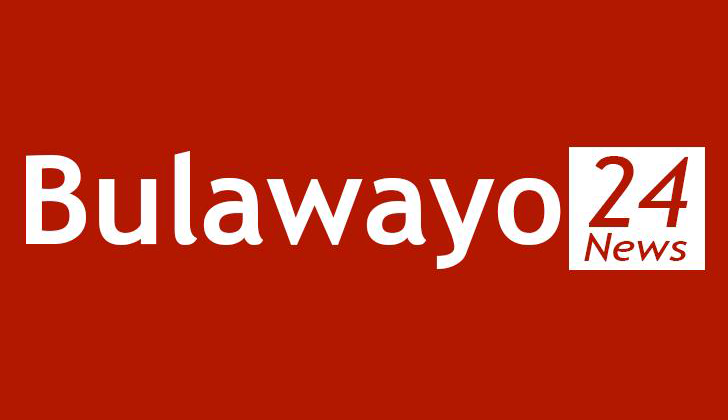 Dear,
Fellow countrymen I salute you for the hard work you are doing to improve our economy, God bless us.
Yester-night while listening to the infamous and most unreliable source of news namely studio 7 of those VOA I heard one MDC member Thabitha Khumalo saying that bread is costing $4-$5 in Zimbabwe. That's a shameless lie, disgusting lie, the second biggest lie ever only next to the stupid claim that MDC Alliance won the elections. For Pete's sake please VOA stop spreading lies about Zimbabwe. Most of your so called experts turn to over exaggerate the obtaining situation in Zimbabwe such that you are now the devil incarnate, the worst enemy of humanity and truth.
While we know beyond doubt that MDC Alliance is a facade made up of day dreamers who are always hallucinating it's a pity that a whole lot broadcaster throws ethics into the toilet and churn out rubbish as news. If that's freedom of speech then let God punish you severely for its a sin to lie. For the record I bought a lobels' loaf of bread at $1.10 bond notes from TM.
Lies like MDC will never build Zimbabwe as they are a stumbling block to Pan Africanism.
True Patriot
Munya Shumba
Source - Munya Shumba
All articles and letters published on Bulawayo24 have been independently written by members of Bulawayo24's community. The views of users published on Bulawayo24 are therefore their own and do not necessarily represent the views of Bulawayo24. Bulawayo24 editors also reserve the right to edit or delete any and all comments received.