Opinion / Letters
Why has Africa not developed after attaining independence?
11 Nov 2018 at 09:21hrs |
Views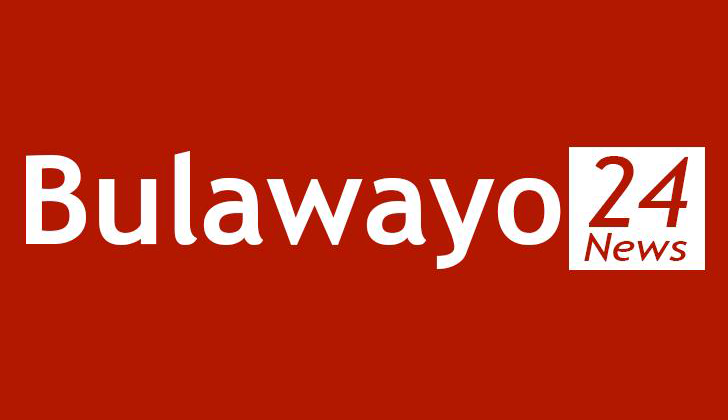 Dear Africa
I grew up thinking that Africa was once referred to as a dark continent because most of its inhabitants are dark in complexion. Honestly it didn't bother me because to me black is really beautiful and I surely wonder why most African women now bleach their skins resulting in some of them looking like burnt oranges. Having come of age, read a few books and acquired a really Honours degree from a once reputable university I now realise how wrong I was. The reference to the dark continent was never inclined to the complexion of the inhabitants but to our backwardness, non progressive attitude and destructive mentality.
Biblically, we are worse than that servant who on given talents by his master buried them in the ground. Hard talk! Yes Africa let's not be afraid of self introspection, self assessment and self rating. Honestly the colonial masters like Rhodes are turning in their graves while the fallen heroes of the hard fought liberation struggle are wondering why they sacrificed their body and soul. Millions of people perished during the liberation struggle. Yes Africa got its independence at a priceless cost but to what benefit, actually? Save for population explosion, the general livelihoods of most Africans is much worse than the colonial era.
Yes people are suffering and really suffering as no meaningful development took place after the end of colonialism. We now have a few billionaires, thousands of professors, millions of doctors and zillions of graduates but to what benefit to Africa? Angola, Libya and Nigeria have more than enough oil to make Africa an economic giant, Zimbabwe and South Africa have enough minerals to make Africa an envy of many westerners, the Central African region has the flora and fauna which can captivate the whole world, Kenya has the best marathon runners, we produce the best coffee, the best cotton, the best leather and have all precious minerals but all these blessings have no really impact to the general population. Ethnic wars in Nigeria, tribal wars in DRC and Sudan, hunger and abject poverty in Ethiopia and Somalia. Surely we are a cursed continent.
Its actually a shame that a blessed country like Zimbabwe doesn't even have its own currency! Surely Rhodes must come back for life is now very tough in Zimbabwe. There are no jobs, no basic commodities, no cash in the banks, no medication, no development only poverty, extremely biting poverty and unparalleled corruption. I therefore challenge the politicians, policy makers, researchers and academics to find out why Africa has not witnessed meaningful development after colonialism? Zimbabwe will make a very good case study for it has virtually everything peace, hardworking educated people, numerous universities, abundant mineral resources, good climate and soils but now ranked one of the poorest countries in the world with no industry to talk about other than chicanery and kujingirisa. Hate me but I'm really sure with this level of mismanagement, maladministration and corruption most of us would be living in caves were it not for colonialism.
I challenge Africa to rise and shine. Politics should never be a career as politicians must be servants of the people, serving the people and not enriching themselves. We can do better if we do away with the shef mentality. Whose shef when we voted these very people into those positions? Why must someone voted into position become so powerful, so untouchable to be above the law, to the extent of looting our natural resources right in our eyes? Its time we change our mindset and focus on really development for the sake of our children and future generations. Our natural resources are not benefitting us the masses instead are being systematically looted and plundered by a few greedy people. Our sweat, labour and intelligence is not benefitting us as we are being used, abused and misused by the oppressive clever ones. Non but ourselves gonna recognize and appreciate our beauty and till then our ladies will bleach and wear human hair! Inferiority complex by choice, poor by deprivation and struggling by desire.
Poor African
Munya Shumba
Source - Munya Shumba
All articles and letters published on Bulawayo24 have been independently written by members of Bulawayo24's community. The views of users published on Bulawayo24 are therefore their own and do not necessarily represent the views of Bulawayo24. Bulawayo24 editors also reserve the right to edit or delete any and all comments received.