Opinion / Letters
Double standards by Rio Zim
11 Nov 2018 at 09:22hrs |
Views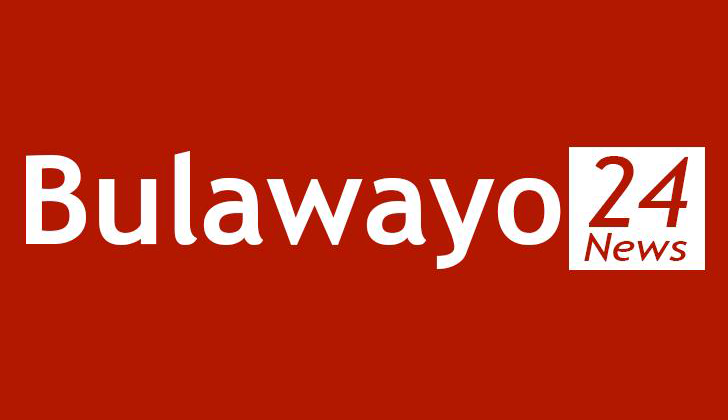 Dear
Rio Tonto Zimbabwe particularly Murowa Diamonds has a policy whereby prospective employees are subjected to serious vetting including police clearance and anyone with a criminal record is not offered employment. Surprisingly, one person was given an open contract to transport its employees despite his criminal record. The person was once convicted of stealing cattle which is a more serious offence compared to some petty crimes. We honestly wonder why this person got the contract although he claims to be very close to senior politicians. Thousands of prospective employees have failed to get jobs due to their criminal records but why rewarding this known cattle rustler? This contract which was nicodemusly awarded must have been given to the locals so that they at least benefit from their natural resources instead of rewarding one individual with a serious criminal record!
Recently we heard that Rio Zim closed three of its gold mines citing the harsh economic conditions. We smell acts of sabotage here. Why didn't Rio Zim close Murowa Diamonds their milk cow where there is rampant looting and plundering of diamonds with total disregard to environmental protection and corporate social investment? Effluent water from Murowa Diamonds is flowing into Runde River polluting it. The water is now oily and smelling such that not even wild animals drink it. Murowa Diamonds is the worst enemy of cleaner production and sustainable mining. The locals are suffering and regretting the day the diamonds were discovered in their area for it has brought extreme poverty, sickness hunger and starvation.
The air around Murowa Diamonds is saturated with fine dust resulting in lung diseases. The open mining pits which are nearing 500m deep have resulted in the disappear of the water table hence water bodies have dried up and vegetation is wilting. As a result locals have no portable water as all the boreholes have dried up and their cattle have no pastures to feed on. The buildings are cracking and falling due to massive blasting. To add insult to injury locals are only employed on temporary basis doing menial jobs like cleaning toilets despite the abundance of educated and skilled manpower. Management has perfected the art of recruiting their relatives and tribesmen from far places. These "foreign" employees enjoying the luxury of flying to and from work despite having super luxurious company cars which they leave at home to be used by their spouses and children as shopping toys. We therefore wonder the economic hardships they are citing when their bellies and tummies are bulging like sacks full of sand!
We sincerely urge the minister of mines and mining development to seriously look into the operations of Rio Zim, particularly Murowa Diamonds to ascertain who exactly is benefitting and at what cost to the environment and the locals. Is the government aware of the actual diamond output, we wonder? Surely Mazvihwa is one of the poorest areas despite having the best diamonds, abundant gold and chrome. The traditional chiefs and local leadership have failed the communities maybe because they are getting crumbs from the cake. The area has no roads, no portable water, no electricity, no jobs, no development, nothing really to talk about except misery and poverty. We also urge the responsible minister to dissolve EMA as it has become the most corrupt and toothless regulatory authority.
Vari kudya mafuta ago nyika isu tichidya nhoko dzezvironda!
Concerned Zvishavane Residents
Source - Concerned Zvishavane Residents
All articles and letters published on Bulawayo24 have been independently written by members of Bulawayo24's community. The views of users published on Bulawayo24 are therefore their own and do not necessarily represent the views of Bulawayo24. Bulawayo24 editors also reserve the right to edit or delete any and all comments received.