Opinion / Letters
Lest we forget
30 Nov 2018 at 09:15hrs |
Views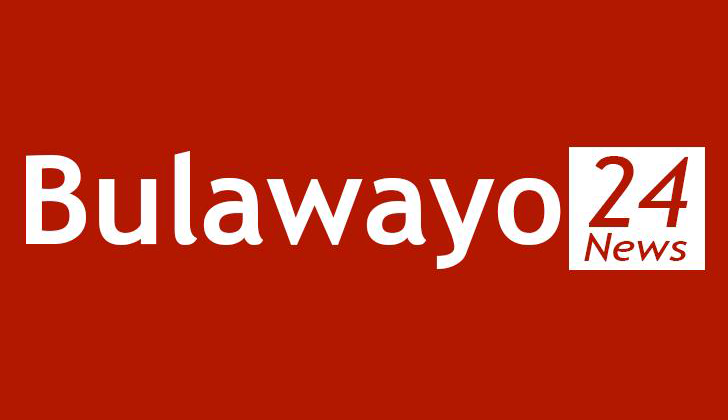 Dear Zimbabweans,
As we commemorate the first anniversary of RGM's ouster after 37 years of looting, plundering, autocracy and total dictatorship it seems all of a sudden Zimbabweans have become so impatient that to us Rome was built in a day if not an hour. Let's be very realistic as mature and reasonable people, it took long 37 years to sink Zimbabwe to this level of poverty and suffering. Surely its common sense which doesn't require rocket science that its very easy to destroy than build. So I really wonder why blaming E.D when he has been in office for just a year? Were people expecting miracles from E.D, no guys he is only human and not Jesus Christ. Even the Israelites took 4 decades after leaving Egypt enroute to Cannan.
Still on the Bible, the journey to Cannan was characterized by serious hardships such that some started regretting embarking on such a sojourn. They started insulting Moses as to why he took them from Pharaoh. All this means is that there is no gain without sweat. Those blaming ED are the very people who were benefitting from Mugabe's dictatorship. Rewind to 2008....how long did it take for the presidential results to be announced? Come 2018 MDC couldn't just wait for ZEC to verify and officially announce the results within the stipulated 5 days instead they started rioting right on the very first day. No guys let's be reasonable. Yes I respect the right to live and regret the August 1 death but before we focus on who killed who let's find who caused it....root cause analysis requires one not to focus much on symptoms but the cause!
I am not a praise singer but surely E.D has done a lot in terms of positive change ever since he took office. Remember those numerous roadblocks where traffic officers had become demigods, remember the old Tobaiwa Mudede, open corruption at VID, the shrewd Police Commissioner General, remember the famous saying " Tony Blair keep your England and I keep my Zimbabwe ", remember the pasi neMDC sloganeering, remember the gukurahundi genocide, operation murambatsvina, the food riots, remember the runaway inflation and the shenanigans of Gucci Grace the untouchable. No guys I repeat let's be reasonable. Yes E.D has his own shortcomings but I am sure he deserves our earnest support and good advice and not malicious criticism. Instead let's critique! Honestly everyone save for Biti was praying for Prof Mthuli Ncube to be the new finance minister. This guy's ideas aren't bad at all only that as Zimbabweans we are used to the easy come life yechi windi, life yechi gweja life yema ndimbandimba , life yaana siphatheleni. No guys I repeat let's be reasonable...and say its not what the President can do for me but what I can do for my country!
Let's be positive in our criticism and analysis proffering solutions instead of just being cry babies. For example I expect the president to walk the talk especially on corruption and must make sure that he and his team lead by example. All those implicated in any scandal no matter the magnitude must immediately resign or be recalled and face the full wrath of the law without fear or favour, for one can't use a dirty broom to clean the house! Non performers must go and all appointments must be on merit. Back to the Bible, Jesus didn't pick only his kith and kin to be his disciples, so Mr President Your Excellence Sir cast your net wide and deeper there are brilliant and hardworking people out here. Finally have time to assess and rate your team at times its best for the team to have a strategic substitution and be weary of bootlickers and praise singers they are good at misleading you.
My fellow countrymen let's put our differences aside and build a better Zimbabwe our only country. Let's embrace each other in our diversity for the sake of peace, harmony and prosperity. Let's always be building bridges and not fermenting chaos. Finally let's all be patriotic, honesty and transparent in our dealings shunning shortcuts, corruption, vice, nepotism, tribalism, racism and favouritism.
Together we can make it!
Munya Shumba
Source - Munya Shumba
All articles and letters published on Bulawayo24 have been independently written by members of Bulawayo24's community. The views of users published on Bulawayo24 are therefore their own and do not necessarily represent the views of Bulawayo24. Bulawayo24 editors also reserve the right to edit or delete any and all comments received.