Opinion / Letters
Open letter to Innocent Kufa
23 Feb 2019 at 09:47hrs |
Views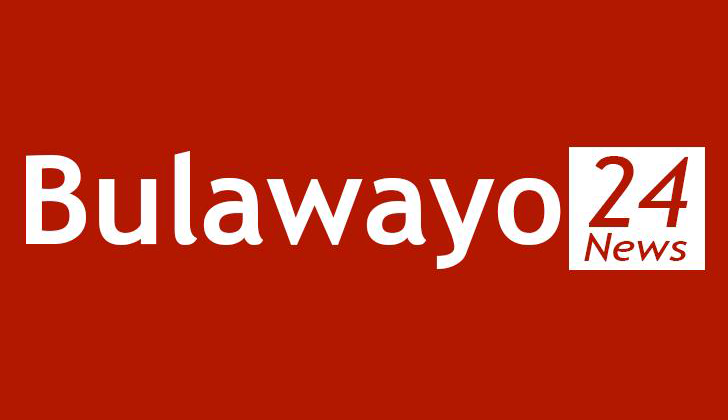 Dear Sir,
25 years ago I, together with my Zimbabwean partner, resolved to open a small trading business in Bulawayo offering, amongst other specialist construction chemicals, the most up to date Waterproofing Products to the building and construction trade throughout Zimbabwe. Some years later we acquired another complimentary business and commenced contracting in the fields of Waterproofing and Floor Coverings. From these small beginnings and managing to navigate the difficulties of business startups both companies have grown to become, what we like to believe are, market leaders in Zimbabwe. Although we are aware that the Harare market is much larger and more lucrative we have chosen to remain based in Bulawayo as we firmly believe in the future of Zimbabwe and, in particular, Bulawayo.
Not that we are unknown in Harare as we supply Waterproofing Products, Concrete Admixtures and Construction Chemicals to a variety of contractors in Harare and indeed have completed several Waterproofing installations, for example, the Waterproofing of the recently completed in 2017 Cement Silos for PPC ZIMBABWE LTD in October 2017.
Further we have successfully completed Waterproofing and Floor Coverings needed for many prestigious projects including Bulawayo J.M.N Nkomo International Airport, Lupane University, United Bulawayo Hospital, Municipal Head office in Bulawayo (Tower Block), to name a few and, we might add, Waterproofing and Soft Floor coverings at your own Hotel for the last upgrade in 2005. Our most recent completed project is the successful re-waterproofing of Mpilo Hospital where 6500m2 of new Waterproofing was installed together with 2100m2 of Vinyl Floor Coverings during 2018.
Now whilst you are perfectly entitled to your own thoughts and opinions regarding the qualifications of contractors in Bulawayo your notion that - quote "for waterproofing they had to contact a Harare based company as there was no company in Bulawayo that had the required expertise" unquote and quote " for waterproofing ---- there was no-one in Bulawayo recommendable to do the job" unquote, is both puzzling and worrisome for me as it indicates that we, as a business, are perhaps not communicating thoroughly enough with our market despite the fact that our Bulawayo manager held a meetings in your hotel with the maintenance manager three years in a row. Not only is our business listed in the Zimbabwe Business Directory we are a Member and office bearer of CIFOZ Bulawayo and are well known to the Building Contracting community generally throughout Zimbabwe.
This letter to you is not a tout for Waterproofing work but seeks only to inform you that there is at least one Bulawayo Waterproofing contractor who DOES have the expertise to successfully Supply and Install Quality Waterproofing and Floor Coverings. We would also, respectfully, hazard to suggest that you explore all avenues of available information in your search for competent contractors.
Your Sincerely,
Gordon W. McFarlane.
Please donate!
If Bulawayo24.com has helped you, please consider
donating
a small sum to help cover the costs of bandwidth. Anything you can provide is appreciated, thanks!
Donate with PayPal
Source - Gordon W. McFarlane
All articles and letters published on Bulawayo24 have been independently written by members of Bulawayo24's community. The views of users published on Bulawayo24 are therefore their own and do not necessarily represent the views of Bulawayo24. Bulawayo24 editors also reserve the right to edit or delete any and all comments received.