Opinion / Letters
The Gukurahundi roll of dishonour
16 Apr 2019 at 16:49hrs |
Views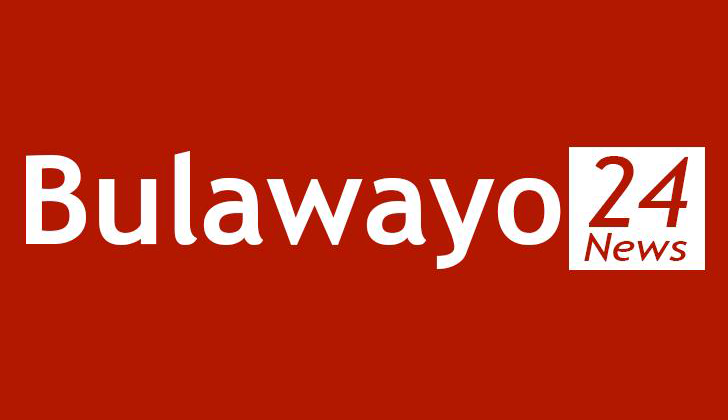 Had the brave and forthright Bulawayo24News existed at the time of Gukurahundi so many lives could have been saved. Indeed the latter-day revisionists who are shouting that it was a war are being truthful. It was a war against babies that were smashed against rocks, a war against pregnant women who were ripped opened as carriers of dissidents and of course a war against cockroaches whose crime was either to be Ndebele or to support PF-ZAPU or both. Or worse to have fought the Ian Smith regime under the ZPRA banner. It was therefore nauseating to read a long rambling article about how progress was being made on Gukurahundi by one of the local dailies whose role in the promotion of Gukurahundi and of lying to the world about the atrocities makes as guilty as the perpetrators. This hypocritical paper was deaf to the cries of civilians who were consumed daily by the Gukurahundi fire in huts bolted from outside throughout Matebeleland. Today the same paper pretends to be part of the solution. What stupendous nonsense!
Along Samora Machel Avenue in Harare is a hotel that used to be my favourite until I discovered recently that it was home to the Gukurahundi handlers. We have never had a large contingent of evil North Koreans except when they came to train the militia that presided over the genocide. I shall never set foot again in that hotel that was part of the evil scheming to slaughter fellow countrymen. It is called Jameson Hotel. Maybe we now need to change its name and call it the Gukurahundi Hotel as suggested by someone on social media. It is part of the system that is dripping with the blood of innocent civilians whose crime was to belong to a different ethnic group and to support ZAPU. Each time you see the beauty of that hotel remember it was partly renovated by the massive income it realized from housing the Gukurahundi trainers.
One of the most evil deeds committed by Gukurahundi was throwing people into crocodile-infested dams after shooting them. How will these be reburied? Or those families that perished in those infernos? People were forced to dance on the graves of their loved ones. That a someone whose hatred of Ndebele people is well documented in one of those satanic dailies that a headline exclaiming "Hit them Hard!' referring to civilians shows that all this hullabaloo on Gukurahundi is a joke in bad taste. If there is no release of the two reports on the commission of Inquiry and if the stolen ZPRA properties are not returned then all this talk is meant to mock the victims. The fact that a word like war can be used recklessly shows that deep down the Gukurahundists are raw and unrepentant. So they can as well keep their call for peace!
The people of Matebeleland must outrightly reject this tokenism. Our righteous indignation must coil at the unspeakable abuse that we continue to suffer. What was done by dissidents no matter how gross cannot be equated to a fully fledged Government creating and arming a militia to quench is genocidal thirsty and satisfy its tribal and wicked inclinations. We refuse to be the Judas Iscariots of our generation. Nxaaa.
Yours faithfully,
L. Dube
Source - L. Dube
All articles and letters published on Bulawayo24 have been independently written by members of Bulawayo24's community. The views of users published on Bulawayo24 are therefore their own and do not necessarily represent the views of Bulawayo24. Bulawayo24 editors also reserve the right to edit or delete any and all comments received.