Opinion / Letters
Open letter to President Mnangagwa - Gukurahundi closure
30 Apr 2019 at 07:52hrs |
Views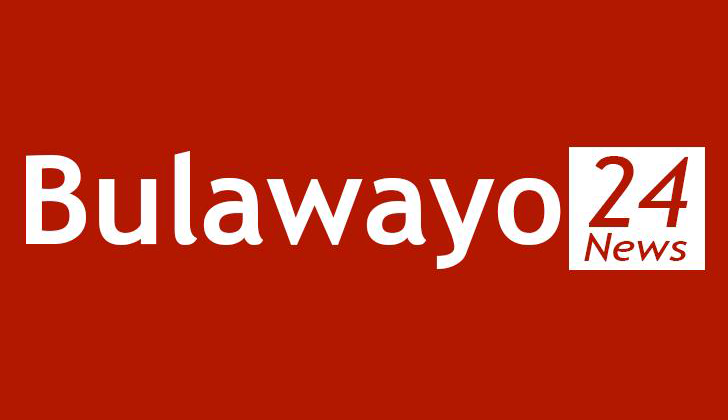 Dear sir
With reference to the above, our understanding as MLF has been that this matter needs closure in the most conclusive of ways whereby the victims and survivors alike find closure to the scars that have been bleeding over years and still continue to bleed to this day. Closure on this emotive issue is not merely by exhuming and reburying the remains of the slain neither does closure mean forcing the bleeding hearts to mend by whatever means you deem necessary as long as such measures placate only you and those fingered in the horrific act.
The issue of closure to this matter needs sincerity and truth telling on the part of the those who murdered their fellow countrymen for reasons best known to them. The constitution of Zimbabwe has stipulations for penalties for such crimes and we wonder if when coming to this particular matter the constitution is put aside to pave way for other illegal methods to be used to force closure.
We are appalled that you use your office as the president to override the supreme law of the land to cover up for crimes in which you are involved. In February 1983, Mr President, you addressed people at Lupane and labeled them cockroaches needing DDT and Gukurahundi was that DDT. We hold you to your words because you have never retracted them until this date. This, among many other acrimonious utterances by you clearly means you are accountable to hundreds of thousands of lives lost as a result.
We challenge you to recuse yourself of the Gukurahundi Genocide proceedings and appoint a renowned body to conduct all the processes in a credible manner. We ask you to stand aside and let experts with experience in such cases carryout the exhumations so that they bring about credible and reliable evidence. If yourself as the forerunner in this genocide you're both player and referee then this is a botched exercise premised on gross insincerity.
In this matter you must not seek to absolve yourselves clandestinely from crimes you are party to simply because you're now president of the country. The healing process cannot be a forced process because the perpetrators must confess and ask for forgiveness from the survivors and victims alike so that we are assured that such barbarism never happens again. Any cover up leaves you more tainted than ever before because it means people of your likeness can still commit the same crimes and get away with them simply because they are wielding the levers of power.
We condemn in the strongest of terms the entire conduct of this exercise which only seeks to absolve you and your compatriots in crime. We still remain convinced more than ever before that you need to take stand and account for the genocide you committed intentionally with the full knowledge of international statutes. To us as MLF, you stand accused of genocide and until an independent investigation into the genocide is conducted. We assure you that no healing will ever take place. There is so much at stake here. We need to know who killed these people and why. Who raped half a million women of Ndebele origin and why. Who maimed the people of Ndebele origin and why. We also need to know where tens of thousands of our people who were abducted at night and at various places by state agents are because until this date we don't know. We strongly feel you know that's why you are in pursuit of cover up at the expense of the right procedure which is credible and can deliver the much wanted healing and reconciliation.
Your handpicked investigators lack all the credibility and have compromised the whole process. As MLF, we still point fingers at you in person as the lead perpetrator together with Perence Shiri the current minister of lands, Sydney Sekeramai the then minister of defence, your vice president Constantine Chiwenga then Brigadier Chinenge among others you know as the people behind the carnage in Mthwakazi and we shall forever hold you accountable until the truth comes out.
It is therefore within your constitutional powers to stop this dubious process and order a new and credible process such as you commissioned investigation after election murders in which Montlante was asked to chair that commission. If not, then it means for murders in Harare you appointed the Montlante commission merely for the purpose of cleaning yourself to the international world knowing fully well that you are sitting over genocide of untold propositions.
As MLF, we challenge you to take to any platform of your choice and distance yourself from the mass murders in Matabeleland that you are now head over heels trying to cover up.
Source - Andrea Sibanda
All articles and letters published on Bulawayo24 have been independently written by members of Bulawayo24's community. The views of users published on Bulawayo24 are therefore their own and do not necessarily represent the views of Bulawayo24. Bulawayo24 editors also reserve the right to edit or delete any and all comments received.