Opinion / Letters
Open letter to Chief Ndiweni
17 May 2019 at 06:29hrs |
Views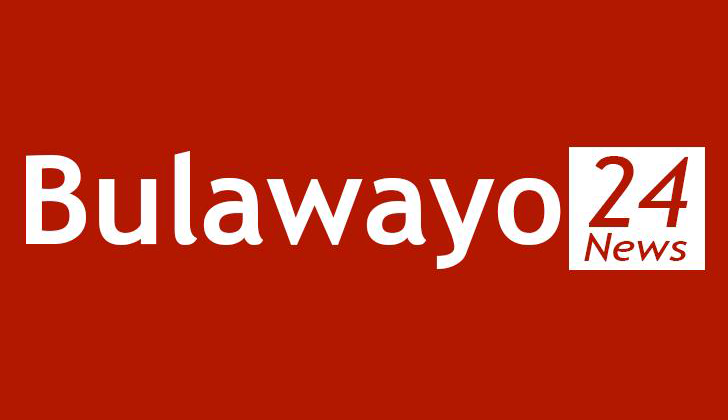 Dear Chief Nhlanhla Ndiweni.
As a concerned Zimbabwean citizen, I write this letter in dismay pertaining to the bad behaviour that you exhibited to the nation.
To begin with, the path that you have decided to travel undermines your office, which should be pursuing indigenous solutions to local challenges.
Your idea of calling for more sanctions to be imposed on Zimbabwe is sickening and totally unacceptable. I understand that as a leader, you should be on the forefront fighting the imposition of sanctions on our nation.
Chief Ndiweni, as a leader who represents a community, you should be apolitical. However, your actions and deeds have proved that you are behind a certain opposition political outfit that has the same line of thinking as yours.
It's sad that as a traditional leader, you are involved in partisan politics, hence failing to command trust among the people whom you lead.
To show that you are behind the MDC party, in 2017, you went against a police order that had barred an MDC rally in your area. It was reported that you in your capacity as Chief, allowed the MDC party to hold its rally in Ntabazinduna. As a Chief, you should abide by the rules and regulations of the land, so that you also earn respect from the people whom you command.
Chief, your actions in meddling in the country's politics depicts that you are somehow, a sell-out.
History has it that your father, the late Paramount Chief Khayisa Ndiweni, who was once the head of Chiefs' Council, had these traitorous tendencies.
So, could it be a case of the apple not falling far from the tree?
Your naive claims that relaxing or removing the sanctions upon the current administration will only serve to make life even harder for the local people is nothing but inane.
How can you call for more illegal sanctions to be imposed on a country that you and your relatives dwell?
Sanctions have caused a lot of suffering to the ordinary citizens, including your own people.
Chief Ndiweni, did you know that traditionally, chiefs were installed by the most senior headmen in an area in consultation with the spirit-mediums of the chiefdom.
Thus, Chiefs who did not rule according to the democratic guidelines given by the ancestors through the spirit mediums risked losing their positions. As a leader who was installed under the leadership of a Head of State, you should also be submissive to your leaders.
So, as a traditional leader you should be sincere to both the Government you serve under and the people that you lead. I believe that there are so many roles that you and other traditional leaders in Zimbabwe should perform as a way of supporting citizens, to improve their standards of living rather than calling for sanctions that cause more suffering to them.
As a traditional leader, you should keep abreast with the trends in the country or the world at large so as to be more effective in conflict resolution strategies.
Thus, you should join other voices in denouncing illegal sanctions imposed on the country.
It is through your leadership as Chiefs that the nation can develop. If you are not careful as a leader, your sentiments can aid in destroying our motherland.
Chief Ndiweni, it is imperative that upholding of cultural values and protecting your citizens' rights should be your number one priority.
Honestly, as a traditional leader, you must not be the mouthpiece of the opposition parties.
If you want to be a good leader, you must not be biased in your judgments.
Lastly, I urge you to be more committed to your work. Like what President Emmerson Mnangagwa has always been saying, be a servant leadership and address the needs of the people that you lead.
Yours truly,
Peacemaker
Source - Peacemaker Zano
All articles and letters published on Bulawayo24 have been independently written by members of Bulawayo24's community. The views of users published on Bulawayo24 are therefore their own and do not necessarily represent the views of Bulawayo24. Bulawayo24 editors also reserve the right to edit or delete any and all comments received.