Opinion / Letters
ICT solution to stop fake COVID-19 results
28 Jan 2021 at 22:05hrs |
Views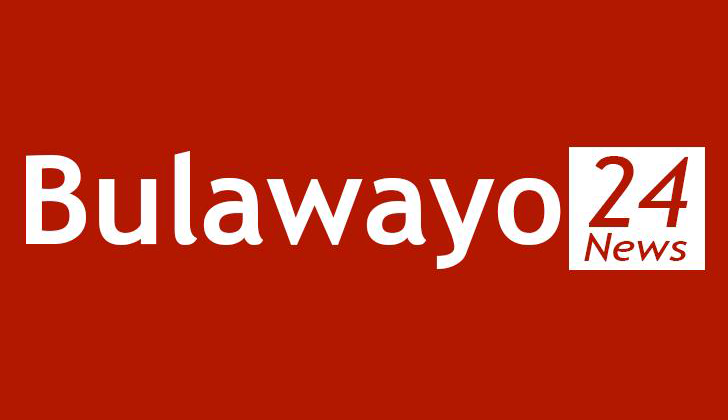 Following the headline of the herald on 27th of January 2021 titled, "ZACC Probes Covid-19 tests scam" and a further social media posting of Yvonne who claim that Lancet is faking Covid-19 results. As an ICT professional COVID-19 testing should be database based and no need for one to provide paper evidence as proof for Covid test.
Lancet is one of the few organised testing institutions in Zimbabwe. The process that they follows included:-
1. You are given a request form which you need to fill in all your your details.
2. The process involves a drive through system where you are sanitised and told to wear your mask at all times and stay in your motor vehicle, you are tested in your own motor vehicle and in cases where one does not have a motor vehicle there is room for client to be tested by a Lancet worker wearing Personal Protective Equipments (PPEs) to protect both the visitor and the tester.
3. A cashier approaches you for payment after you finish fill your requisition form, at every stage every lancet employee identifies himself.
4. You are directed to where your PCR or Rapid sample is to be collected within Lancet
5. after collection you are released.
6. When a patient leaves the cashier almost their details are saved into computer database the system.
7. The test is done in the following TATs : Urgents 4-6 hours, Routine 6-12 hours, Outstations 24-48 hours
8. only urgent will be for Hospitals Patients . clients with COVID-19 symptoms and those with urgent travels provided proof of travel submitted
9. when test is complete result processed you are required to bring your ID and receipt for proof of payment.
Surely there has to be way where all results should be in a computerised database (cloud computing) that should be access at every port of enter, exit, hospital, clinic and every health institution and this should prevent the presentation of fake results and presentation of any other results that are not genuine.
Regards
Engineer jacob Kudzayi Mutisi
Source - Tondo Murisa
All articles and letters published on Bulawayo24 have been independently written by members of Bulawayo24's community. The views of users published on Bulawayo24 are therefore their own and do not necessarily represent the views of Bulawayo24. Bulawayo24 editors also reserve the right to edit or delete any and all comments received.