Opinion / Letters
Repeal such a draconian bill
11 Aug 2016 at 08:15hrs |
Views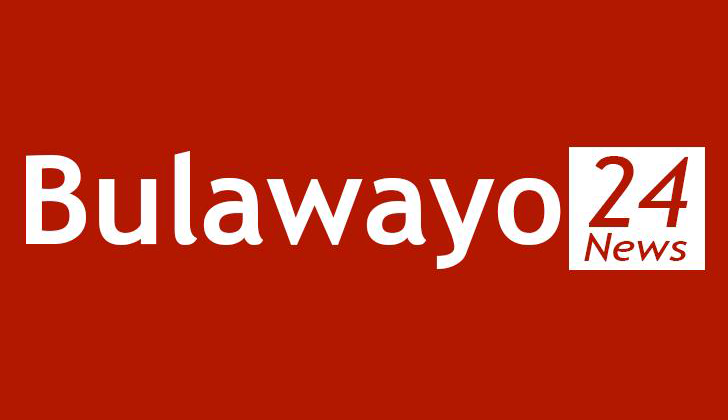 People have been organising protests before the introduction of the social media long back and the government cannot just wake up in the morning and cub activism. It's the people's constitutional right to express themselves That won't stop activism. The people no longer need such kind of bans but the government must address issues which have something to do with bread and butter. We are a relatively small country and we have to embrace the use of social media to prosper in development. We cannot continue under authoritarian rule. Let democracy take its course.
The ban of social media bundles by this ruthless and unrepented government is so retrogressive given the fact that our economy is suffering and very few people can afford to buy internet data. Social Media is very effective in raising awareness and strategising not only in politics but in different socio- political and economic dimensions. It is the marching and protesting that seem to have run their course. Now that the ones we are protesting or marching against are now also marching and protesting, a different approach is needed. The best option right now that keeps with our values is ignoring and stopping to support or listen to government.
The television and radio messages are full of propaganda which have been poisoning the people for a long time. One does not need a rocket scientist to understand that all the information broadcasted by our local radios and television is controlled by the government. The state is still enjoying the control of the mass media. There is very little to talk about the freedom of the media in Zimbabwe hence the people have resorted to share news on facebook, whatsapp and twitter and the local television and radio production have been ignored by the people.
Protests organised through these social media are not cyber warfare as the government wants us to believe .We can easily build our country without an expensive big central government and any kind of interference from the free flowing of information. The moment the government starts regulating social media the arrogant people will start behaving.
Source - Leonard Koni
All articles and letters published on Bulawayo24 have been independently written by members of Bulawayo24's community. The views of users published on Bulawayo24 are therefore their own and do not necessarily represent the views of Bulawayo24. Bulawayo24 editors also reserve the right to edit or delete any and all comments received.