Opinion / Letters
Churches drag police to court
23 Sep 2016 at 12:07hrs |
Views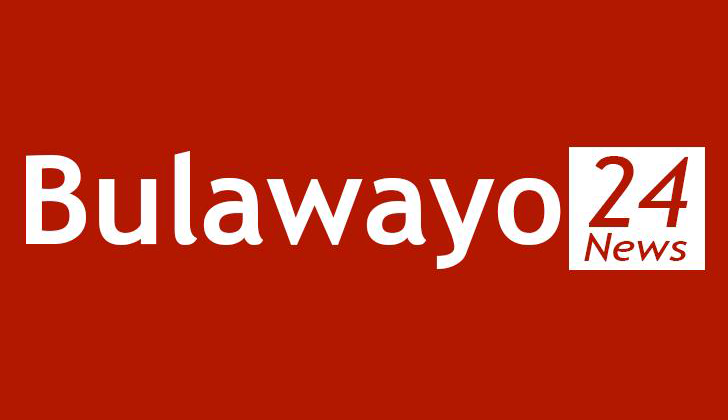 ZIMBABWE DIVINE DESTINY
23 September 2016
Dear Sir or Madam
INVITATION TO A PROPHETIC DECLARATION SERVICE IN HARARE: SATURDAY 1 OCTOBER 2016
Zimbabwe Divine Destiny (ZDD) cordially invites you and your organization to participate in a Prophetic Declaration Service to be held at Dutch Reformed church number 35 Samora Machel Ave, next to Premier Auto opposite Megawatt in Harare on Saturday the 1st of October 2016 from 9am to 12 noon.
As Zimbabwe Divine Destiny, we observe with heavy hearts as Zimbabwe drifts towards an episode of national calamity, characterized by mass starvation, bloody political violence, and potential civil war.
These are predictable tragedies resulting from increased restiveness within the hopeless and economically stressed citizens, the arrogance and indifference shown by various Ministers in response to people's concerns and the police brutality unleashed on the same people as they try to express their discontentment.
It is however worrying to note that the President and his current leadership fail to admit the overt reality that Zimbabwe has gone to the ultimate edge, where in the absence of a national dialogue or leadership transition, Zimbabwe will experience economic and social devastation that may take many years to recover from.
Nevertheless, the powerful and greater reality is that all of these looming disasters will be avoided when the people that know God rise up to boldly and decisively defy and decry the evils brewing against our country. There is no better season than now for the church to take up the responsibility to define Zimbabwe's God-intended destiny (Micah 4 Verses 1 to 4).
The church should cease being a quiet spectator who confines herself to praying while she remains tongue-tied with fear. We strongly believe that the church should shout out loud as the prophets did, rebuking the princes of Israel for their inequity which had gone too far (Ezekiel 45 Verse 9).
The day that the church of God unites in boldly proclaiming the righteousness of God in this nation shall be the day Zimbabwe starts on her journey towards reclaiming her bread basket status.
DETAILS OF THE DECLARATION SERVICE
On the day of the Declaration Service, different churches, church-based organizations and individual Christians shall take turns to make spiritual proclamations, to pray for Zimbabwe's peace, and for a solution to the dire economic crises among other issues. There will be different choirs presenting spiritual songs. We will also be extolling Jesus as lord, saviour and the ultimate hope of this nation as opposed to putting trust in horses and chariots, demonic spirits generally known as ancestral spirits and void economic blueprints that are not adhered to.
This prophetic declaration service will be a launch of nationwide prophetic declarations that will be held every month in all provinces.
IN THE MEANTIME
Following a disruption of the previously planned demonstration against Police brutality by Zimbabwe Divine Destiny and the subsequent ban on demonstrations in Harare's CBD, ZDD has taken the radical step of taking the Zimbabwe Republic Police (ZRP) to the High Court to challenge the defiance by police of a court ruling allowing demonstrations to proceed. The church-based organizations have also been affected by this unconstitutional ban, despite the fact that they have no record of carrying out violent demonstrations.
ZDD has submitted a letter to the President imploring him to open an urgent national dialogue to save the country from imminent total collapse.
If you or your organization wish to give a solidarity message, or do a choir presentation please communicate via this mail.
Regards
Bishop Ancelimo Magaya
Zimbabwe Divine Destiny Director
E-mail: Thebishop.gami@gmail.com
Source - Bishop Ancelimo Magaya
All articles and letters published on Bulawayo24 have been independently written by members of Bulawayo24's community. The views of users published on Bulawayo24 are therefore their own and do not necessarily represent the views of Bulawayo24. Bulawayo24 editors also reserve the right to edit or delete any and all comments received.