Opinion / Letters
A Letter To My Daughter
02 Nov 2016 at 20:14hrs |
Views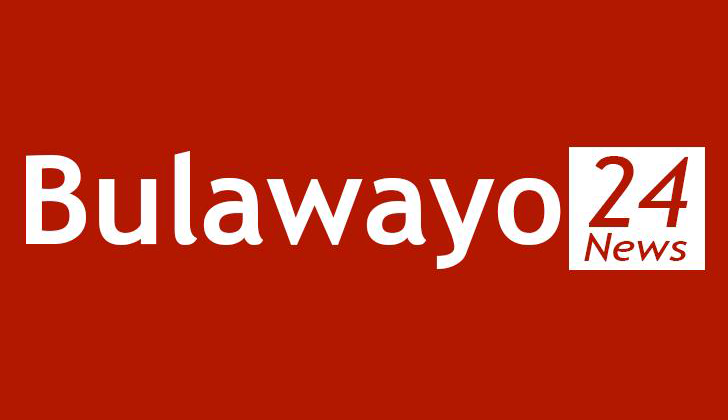 My beloved daughter, I am glad you received and responded to my first letter, in which I was pouring my heart out to you, pertaining to the issues of life. Please open your heart and hear the words of my second letter. So shall you get wisdom and understanding, I would like to talk to you about the following matters.
Number 1: Silence is not golden. Believers are 'silent' when sinners are perishing, law enforcers are 'silent' when rich people break the law and get away with corruption, women are 'silent' when their husbands abuse them… so where then is the 'golden' of the silence? Effective communication is the highway to relationship excellence. Talk without deliberately offending, listen without self-defending & communicate without pretending. There are only two instances in which you should be silent: firstly, when you are swimming and secondly, when you are angry.
Number 2: My daughter, there are two instances when you should never make promises: firstly, it's when you are desperate and secondly it's when you are over-excited.
Number 3. A perfect relationship is only found in movies, so don't easily give up on your relationship. Your temptation to leave your current husband for a richer, more masculine, romantic dude may backfire! The grass is not always greener on the other side, it is greener where it is watered. Just water the grass over here and it will be as wonderful and glorious as that tempting as the glamorous as the grass you admire over there. If you can't see the bright side of your relationship, then polish the dull side of your relationship .
Number 4. Oh my daughter, your current lover may not be in Africa's Top Ten list of richest men, so what? Be grateful for the little you have with your spouse, didn't I tell you in my book 'Against All Odds: It Can Still Be Done' that, little is much, when God is it?
Well, that's it for now, pass my greetings to all my daughters in all my motivational groups.
Your loving Motivator
Mthokozisi Gwizi
Gwizi is a preacher, inspirational speaker and author with several life-changing motivational whatsaap groups which have thousands of members from all walks of life.

To join Gwizi's motivational whatsaap groups whatsaap your NAME and the word Motivational to any of the following group administrators:
+263 77 868 8409/ +277 8698 5006/ +2781 450 0724. Group rules: All motivational posts and comments should be strictly in English only to avoid divisions on tribal lines, no posts or comments after 9:30pm.
Source - Mthokozisi Gwizi
All articles and letters published on Bulawayo24 have been independently written by members of Bulawayo24's community. The views of users published on Bulawayo24 are therefore their own and do not necessarily represent the views of Bulawayo24. Bulawayo24 editors also reserve the right to edit or delete any and all comments received.