Opinion / National
How poorly attended shows drove Majaivana to exile
08 Jul 2018 at 12:09hrs |
Views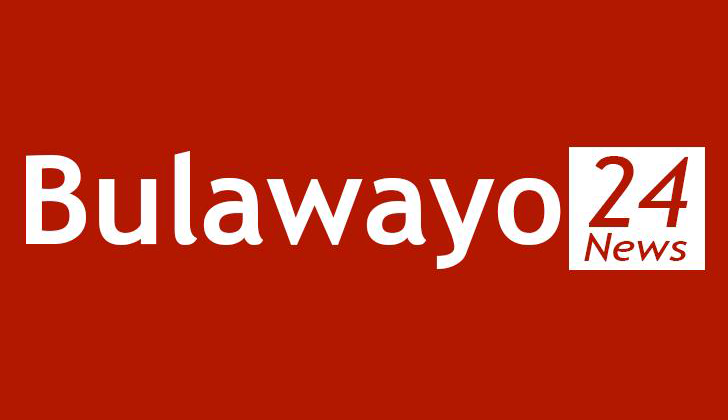 Rejection is never a pleasant experience for anyone to go through. Once in a while, blood spilt by jilted lovers washes up on newspaper pages, as the public gets a taste of the violent extremes some go to when lovers reject them.
There is no book that spells out how one should deal with rejection and heartbreak, and so many find themselves groping in the dark, searching frantically for a way to numb the pain.
For artistes, rejection by an audiences can be as painful as the aches from a heart broken by a lover. This is perhaps what one of Bulawayo's most celebrated musicians Lovemore Majaivana went through in November 2000 when only a few people came through the turnstiles to watch him perform at White City Stadium.
With a scorcher of an album spurring him on, Majaivana had turned up to White City hoping to see the people that were raving about his new album come to see him perform it live. Alas, this was not to be.
"At the time I was promoting shows alongside Albert Nyathi and we thought it would be great to bring Majaivana to Bulawayo," said fellow musician Jeys Marabini.
"We thought there was no better time for the people of Bulawayo to witness him live while his album was still hot on the shelves."
According to fellow promoter, Albert Nyathi, things had been going smoothly as they performed in other venues around the country and even in Bulawayo.
"On the night of the show at White City Stadium I was not around because I had gone to the UK with Oliver Mtukudzi. Before that he had performed at the Large City Hall and it was a fantastic gig. The problem we had with that venue is that people had gotten overexcited while Majaivana was on stage and so they started destroying chairs. After that council made a resolution that whenever there were music shows at that venue they would be no chairs," he said.
According to Nyathi, the shows in places such as Hwange and Gwanda were supposed to reintroduce Majaivana to the people of Bulawayo and surrounding areas.
"This was a way for me to reintroduce him because he had been gone for too long. The series of shows we did were supposed to bring him closer to the people," he said.
With Nyathi in the UK, the onus was on Marabini to organise the gig. Things did not go according to plan on that night and that was when Majaivana's love affair with the city he idolised so memorably in his songs came to an end.
"I was there at the show which turned out to be his last. He was just so defeated because he felt that people had taken him for granted for too long. What made it really painful for him was that about six months prior to that show he had come to Bulawayo with Oliver Mtukudzi.
"During that show people had turned out in their thousands. So he felt that he had the support of the people of Bulawayo but when he came for his own show there were only a handful of people. That's what pained him. He felt that those people that had come six months earlier had only been there to see Oliver Mtukudzi," said Marabini.
According to the veteran jazz musician, Majaivana came to his house and informed him of his decision to call it quits.
"I was still staying in Lobengula West at the time and he came to my house and sat down with me and told me his decision. He was just fed up after that show. I gave him 200 Pounds in cash and that was it," he said.
Source - zimpapers
All articles and letters published on Bulawayo24 have been independently written by members of Bulawayo24's community. The views of users published on Bulawayo24 are therefore their own and do not necessarily represent the views of Bulawayo24. Bulawayo24 editors also reserve the right to edit or delete any and all comments received.