Opinion / National
Encryption in Cryptocurrencies blows up
05 Mar 2019 at 22:32hrs |
Views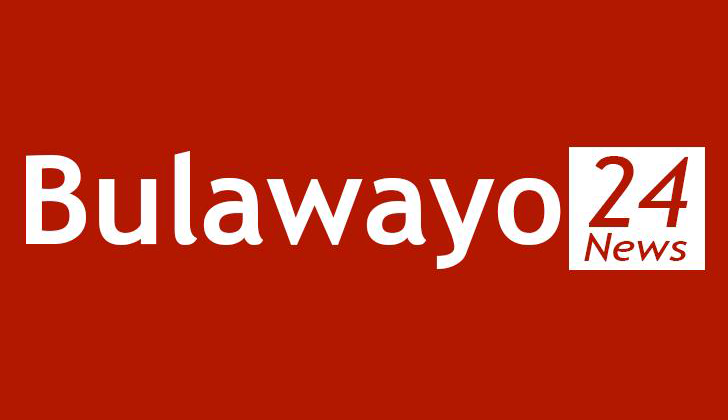 The recent death of Gerry Cotten in India in December 2018, the founder of cryptocurrency exchange, QuadrigaCX, has thrown the cryptocurrency market into disarray with reported missing cash, worth hundreds of millions of US dollars.
Gerry Cotten died without revealing the whereabouts of crypto assets or the encrypted passwords to computers where this information was stored.
The mystery has deepened as more and more crypto cash that was under the custody of Mr Cotten and his QuadrigaCX remains unaccounted for. Efforts to recover millions in crypto-cash from the digital wallets of a man who died without revealing passwords to access them have failed miserably.
Some cryptocurrency owners had deposited about $150 million in crypto-cash with Mr Cotten. He had sole responsibility for handling the funds and coins passing through the site.
The master key to unlock the wallets was held on Mr Cotten's laptop but he died without letting anyone else know the password to unlock the device. Most of the digital cash that customers deposited with the exchange was supposed to be kept in "cold storage" to prevent it being hacked or stolen.
A total of 115 000 customers had kept their virtual currency holdings amounting to hundreds of millions of US dollars with Mr Cotten's QuadrigaCX. Mr Cotten's death forced the closure of QuadrigaCX and auditor Ernst & Young was appointed to wind it up.
"The unregulated nature of cryptocurrency exchanges, plus the fact that so many use them to hold their coins rather than just exchange them, invites fraud," said security expert Dr Alan Woodward. Experts are blaming the fact that these cryptocurrencies and their exchanges are unregulated.
Anyone using an exchange to hold their cryptocurrency must do a thorough due diligence on that exchange in order to mitigate the above risk.
Ndlovu, a former central banker, is an award-winning economist.
collsndlovu@gmail.com
Source - Colls Ndlovu
All articles and letters published on Bulawayo24 have been independently written by members of Bulawayo24's community. The views of users published on Bulawayo24 are therefore their own and do not necessarily represent the views of Bulawayo24. Bulawayo24 editors also reserve the right to edit or delete any and all comments received.