Opinion / National
The Gukurahundi Solution
22 Apr 2019 at 17:52hrs |
Views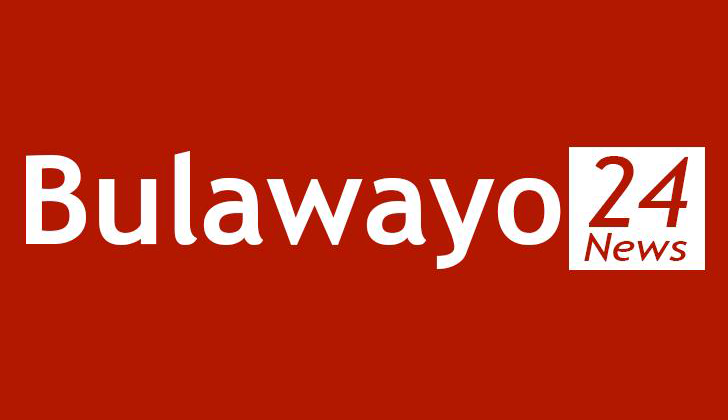 Thirty five years after this Zimbabwe human massacre, we the affected are still begging for a solution. Apparently the government has money to compensate the white farmers for their loses during the barbaric land invasion 15 to 20 years after the Gukurahundi horror but nothing fir us.
The road to Tsholotsho soon after Nyamandlovu is like you are visiting a long time abandoned war cemetery, the old stonage bridge across Gwayi River tells its own story but there are people 60 kilometres later. No grader or earth mover has ever been seen since the Ian Douglas Smith regime. Emmerson Mnangagwa can never claim ro have visited this part of Zimbabwe, not even once. Who are we people of Tsholotsho?
I ask. Are we Zimbabweans? May be by identity cards yes we are. I am a rural boy, born and brought up in Tsholotsho and I'm proud of my home area because it is where I belong and forever my home. When I look at how poor this district is, abandoned since the human massacre era and being the west affected, my heart bleeds. Who did it and why? Why really, why?
As a human rights activist for more than 30 years now I've never stopped looking for a solution which I think should be a piece of legislation criminalizing this barbaric act and compensating the victims.
To date we are living in pain exacerbated by exeperiences of marginalization and probable total neglect. If President Mnangagwa wants a solution to this, which I don't think he does because he has done nothing to show that, he should approach the chiefs in a more respectful way and ask to set up a a date for sincerely apologising.
After the apology a ritual called "ukukhumisana umlotha", may be organised by the chiefs and Matebeleland Elders showing acceptance of the apology and then with a real mediator his peace and reconciliation commission may find a way forward. Using people that represent nothing in this issue is not going to help and this includes his so called peace and reconciliation commission and their funny 'hearings', no, not yet. We are not in England people, we are in Zimbabwe and in Zimbabwe, Matebeleland not spared, there is tradition and we need to follow that first and foremost.
'
Let those that are really concerned be aware of parasites, opportunists and those that will always want to be heard as knowing better.
Clemen Moyo (Mr)
Mediation for Peace Centre
+263 712 708 284/778 662 090
clemenmoyo@gmail.com
Source - The Gukurahundi Solution
All articles and letters published on Bulawayo24 have been independently written by members of Bulawayo24's community. The views of users published on Bulawayo24 are therefore their own and do not necessarily represent the views of Bulawayo24. Bulawayo24 editors also reserve the right to edit or delete any and all comments received.