Opinion / National
Supporting Zanu-PF Party
04 May 2019 at 21:05hrs |
Views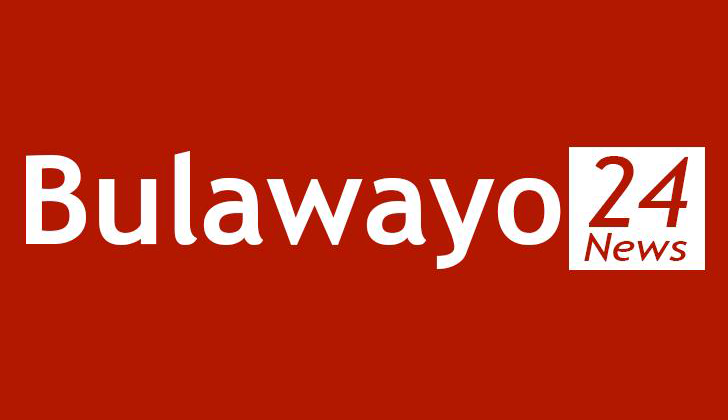 I may be guilty of political affiliation apathy but madness surely goes with supporting Zanu-PF. You have a political party that has done all the wrong things and enough damage to the politics and economy of the country to be condemned to hell, and yet people fill up stadiums to go and sing praises to those sociopaths. It's not like believing in God, probably because of the wonders in nature and many revelations that are beyond mankind understanding, the limited human mind capacity resorts to believing in some supernatural power, understandably so too.
These hypocrites have looted out the economy, told all the lies everyday, failed to explain murders of innocent people or acting responsibly in those cases and they are refusing to heed to the obvious call, that the majority of the people don't want them. They continue to use state security to their advantage and they are the state law. Power is centralised, parliament and the judiciary system are rubber stamps of their wishes.
There is basically no government. The government of national unity breathed some sy of relief into us and as soon as that was conspicuously taken away from us, all hell broke loose and now Satan's wings are spreading and spreading pretty fast and we had better catch up or else we are doomed. If somehow we can all learn and come to realise that we long stopped travelling in the direction that will make us gain anything from the liberation struggle.
They have been more deaths of people by judiciary killings than during the liberation war and that tells the story. When Gujurahundi was murdering people in Matebeleland the majority of the Shona people were made to believe that the army was killing armed dissidents and that Ndebeles were all dissidents. When they had realised the bad in Zanu-PF to support the mdc, they became the dissidents and were murdered and it became worse in 2008 when the mdc president Morgan Tsvangirai won the elections.
Were white people the real enemy here or some simple arrogance in them which needed patience in negotiations not war. Someone once told me that President Mnangagwa has no black friend but whitemen only, yet hypocritically in political rallies we are told that white people are bad and we must hate and hurt them. This is the xenophobia that South Africans practice on our fellow Zimbabweans and we cry fowl, why. You will be surprised what we don't know here once the bird gets the freedom to sing.
The British Pearce Commission deal on Rhodesia in 1972 was a better peace initiative than the wasteful and uncalculative war of liberation.
The deal was not properly sold out to people, actually it was decampaigned as people then tended to follow everything they were told by their Zapu and Zanu leadership. That deal would have cut short the war to save precious lives and would have seen to it that we got to majority rule having known how to govern after a ten year period of grooming. Right now, 39 years after the so called independence we still don't know how to govern. We can't run an honest election based on proper human values. The so called politicians deliberately lie to their electorate, get elected and are never held responsible as there are no mechanisms to do that.
In real politics our leaders are just like a toddler learning to crawl but they talk themselves big. The only thing they are big about is looted state funds. This is mafia style guys wake up.
Clemen Moyo (Mr)
+263 712 708 284/778 662 090
clemenmoyo@gmail.com
Source - Clemen Moyo (Mr)
All articles and letters published on Bulawayo24 have been independently written by members of Bulawayo24's community. The views of users published on Bulawayo24 are therefore their own and do not necessarily represent the views of Bulawayo24. Bulawayo24 editors also reserve the right to edit or delete any and all comments received.