Opinion / National
Joyless Mayday
05 May 2019 at 14:26hrs |
Views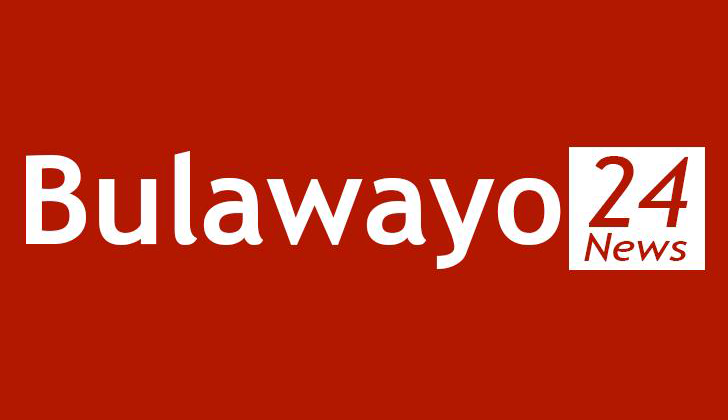 Comrade Mnangagwa's Mayday message to the workers was predictable: everything is going to be better. We know you are being exploited by businessmen's greedy price rises but we demand that employers raise your pay.
The message went down like a bond note or an RTGS dollar. It was like just another fatuous promise in the Herald that we are on course to be a middle-income country by 2030 (instead of one of the poorest in the world with one of the highest inflation rates).
Zimbabwe Congress of Trade Unions' president Peter Mutasa said Workers' Day had been dampened by the spectre of food insecurity and serious financial challenges. All hopes after the removal of Mugabe that things would improve had been dashed. 'A majority of school children are going to be sent away from school for failure to pay fees,'Mutasa said. 'A lot of workers are dying at their homes because they cannot afford medical care because they earn useless RTGS dollars.'
The fear in the government of street protests driven by abject poverty was betrayed by an hysterical claim by the Home Affairs Minister Cain Mathema. 'It is disturbing to note that the ZRP and other security services have gathered intelligence to the effect that a group of foreign nationals want to facilitate a three-day civic organisation workshop in Bulawayo in May 2019. The main agenda of the workshop is to mobilise and capacitate civic organisations and individuals to stage purported effective demonstrations and disturbances to overthrow the Zanu-PF Government,' he said.
We can all rest comfortable in our beds knowing that the security services know about a routine workshop being planned in Bulawayo. Well done for being so observant.
The Vigil had our own observer in Zimbabwe for the past month – Ephraim Tapa, one the founders of the Vigil in 2002, head of our sister organisation Restoration of Human Rights in Zimbabwe (ROHR) and earlier one of the founders of the MDC in his role as head of the civil service union.
Ephraim was dispirited by his latest visit. Basically, ordinary people are 'just trying to get on with their lives' – too scared to protest because of the vicious behaviour of the security forces in the January 'shutdown' campaign following the post election shootings last August. Civil society has also lost its voice as a result with many human rights activists fleeing to South Africa.
Ephraim said he was further disturbed by reports of division in the MDC and electoral malpractices around its congresses. He said the MDC would fast lose its moral high ground if its leadership did nothing to ensure clean, violence-free elections and adhere to the party constitution. Chamisa's policies, particularly around his collaboration with the G40 Zanu PF faction and hailing of Robert Mugabe as a 'great leader,' were divisive and needless.
He concluded that much of the press coverage in Zimbabwe is unreliable and civil organisations are impotent. People seem to have given up politics as a way forward and appear to be desperately looking for a way beyond the current two-party politics of Zimbabwe.
Source - zimvigil
All articles and letters published on Bulawayo24 have been independently written by members of Bulawayo24's community. The views of users published on Bulawayo24 are therefore their own and do not necessarily represent the views of Bulawayo24. Bulawayo24 editors also reserve the right to edit or delete any and all comments received.