Opinion / National
Mthwakazi must stand with Chief Ndiweni - MLF
15 May 2019 at 15:06hrs |
Views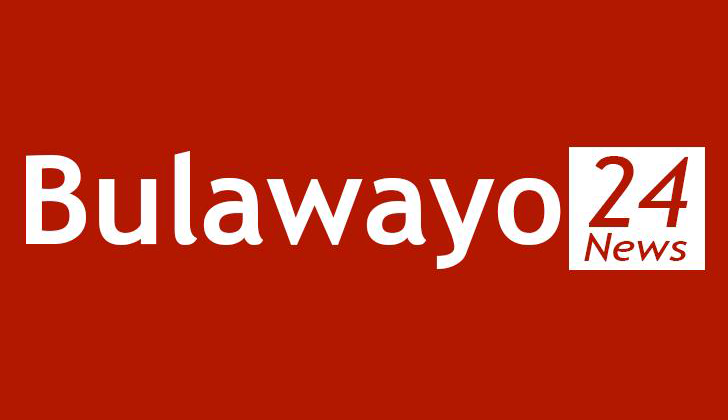 As MLF, we warn Zimbabwe and ZANU not to dare touch Chief Ndiweni and we say absolutely no one under the sun will insult our Chief and get away with a mile.
What Zanu is doing, is simply trying to pick up a fight not only with him but all Mthwakazi people.
It must be known to whoever that OkaMdladla is not only Chief but PARAMOUNT Chief in Mthwakazi. HE IS CHIEF OF CHIEFS and a true custodian of all Mthwakazi people. All he does or say is in the interests of Mthwakazi people.
Anyone who disobeys or persecutes our Chief is a Mthwakazi enemy.
In this regard, we urge the MLF Youth High Command to take drastic action to teach this uncultured so-called war veteran never to play with our Chief.
It is very true to the core that the Zimbabwean President Emmerson Mnangagwa is temporary President to Mthwakazi because we are going to have our own President in Mthwakazi. He is temporary just as Ian Douglas Smith was. Just as all Colonial Presidents are to the colonized countries.
We take this time to remind this closed war veteran that Mthwakazi is colonized by Zimbabwe as a British proxy.If he cannot accept that he must ask his President whom we think he is grown enough to know that.
Source - MLF
All articles and letters published on Bulawayo24 have been independently written by members of Bulawayo24's community. The views of users published on Bulawayo24 are therefore their own and do not necessarily represent the views of Bulawayo24. Bulawayo24 editors also reserve the right to edit or delete any and all comments received.