Opinion / National
Guard against uncontrolled fires
22 May 2019 at 20:24hrs |
Views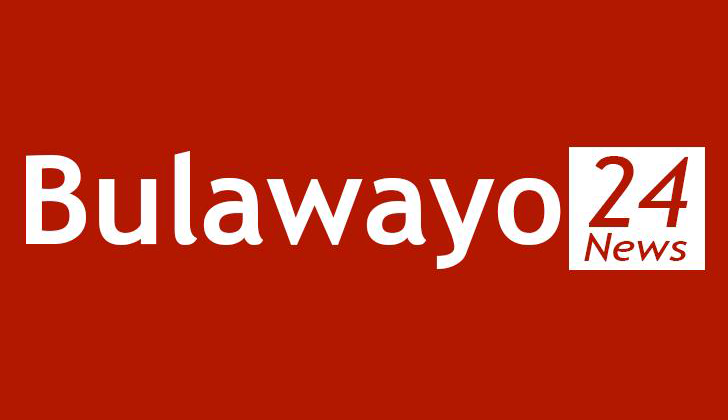 Whilst EMA is doing a great job in public awareness on the dangers and damages caused by veld fires, everyone must do their bit in eradicating the menace.
Boxes of matches and lighters are not toys, they must be kept far away from the reach of children.
Smoking may be hazardous to health but throwing away a smouldering cigarette-butt is far more dangerous.
Smokers can play their part by making sure the used match stick and puff-ends are 'killed and fireless'.
Dry seasons are the time for rabbit and mice hunting but wait a minute, shall we destroy all pastures, shrubbery and fauna just to catch a 500 grams wild hare?
Indeed mice can be a delicacy with its gamely taste but when digging for mice avoid starting fires. Better still, why not go into cuniculture (rabbit farming), and raise your own rabbits for meat.
Domestic rabbits can multiply very quickly and keeping them is very simple. Above all, veld fires can be very dangerous to people as well, quite a number have lost their precious lives to raging fires.
Traditional Chiefs and village heads can help stamp out the scourge of uncontrolled fires. Locals should be taught about fireguards and how to make them.
Isolated grass-thatched huts must be on clear ground bare of grass. Most importantly keep an eye on toddlers and the aged who may fall victim to fires.
Thomas Murisa. Chinehasha.
Source - Thomas Murisa.
All articles and letters published on Bulawayo24 have been independently written by members of Bulawayo24's community. The views of users published on Bulawayo24 are therefore their own and do not necessarily represent the views of Bulawayo24. Bulawayo24 editors also reserve the right to edit or delete any and all comments received.