Opinion / National
Austerity should not be just for the poor
16 Jun 2019 at 08:43hrs |
Views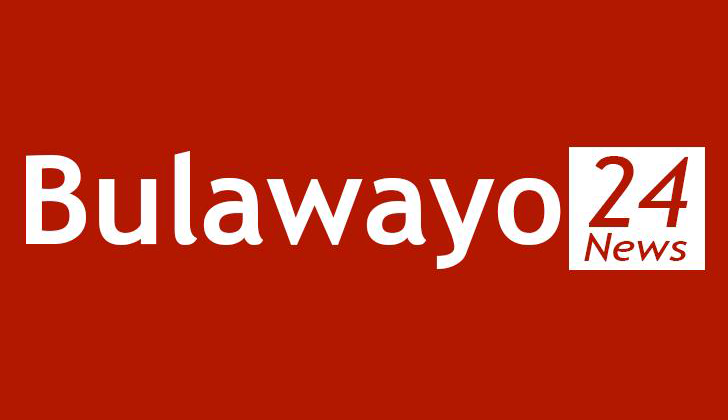 Elsewhere on these pages, we carry a story about the impending shortage of bread and the expected price increases, barring immediate government intervention to address the wheat supply crisis facing the country.
The story paints a grim picture of the economic decay in Zimbabwe where most citizens now live in abject poverty.
President Emmerson Mnangagwa's government continues to plead with the people for patience. The president keeps assuring citizens that the pain they are experiencing is but a passing phase; that the suffering is a result of deliberate, well-calculated austerity measures meant to yield long-term prosperity.
But as the austerity squeezes life out of the ordinary citizen with no sign of any good coming out of it, the people are beginning to doubt.
What deepens the people's distrust in this plan is the fact that it is only the ordinary man and woman for whom the austerity appears designed. The president and his colleagues in government, party and business are seen openly living in the lap of luxury.
Last week government was publicly bragging about the splurging of a quarter of a million dollars by an individual, a friend of Mnangagwa, who paid that money to buy Mnangagwa's scarf which was auctioned at a fund-raising dinner for the national soccer team.
Another businessman at the same function also paid US$10 000 for a Warriors jersey, according to newspaper reports.
This display of outrageous profligacy shocked austerity-weary Zimbabweans who are still trying to come to terms with yet another fuel price increase.
When people took to social media expressing disgust, Information, Publicity and Broadcasting Services deputy minister Energy Mutodi justified this bizarre extravagance as proof of Mnangagwa's popularity.
This unrestrained flaunting of wealth exposes the widening disparity between the rich and the poor which is approaching dangerous levels.
Elsewhere at Parliament, another Mnangagwa ally, Mayor Justice Wadyajena, was showing off his new acquisition: a US$420 000 super car. Wadyajena has just taken delivery of the Lamborghini, which he imported recently.
Government's austerity measures are supposed to include strict control of the scarce foreign currency in the country. Many people have failed to access very little foreign currency needed for medical purposes while tobacco farmers complain they have been short-changed in agreements over forex payment for their produce.
Incidents such as these take away the confidence that citizens may have in their government. The poor people of Gokwe will not understand the explanation by their Member of Parliament that he became a millionaire when he was still a teenager.
It is important therefore that the president and those in his government begin to show sincerity in their austerity for posterity mantra. As it is, government is not doing much to gain the people's confidence and support for its economic initiatives.
Source - Editorial - The Standard
All articles and letters published on Bulawayo24 have been independently written by members of Bulawayo24's community. The views of users published on Bulawayo24 are therefore their own and do not necessarily represent the views of Bulawayo24. Bulawayo24 editors also reserve the right to edit or delete any and all comments received.