Opinion / National
Mathebeleland - The Ndexit Era
20 Jul 2019 at 19:25hrs |
Views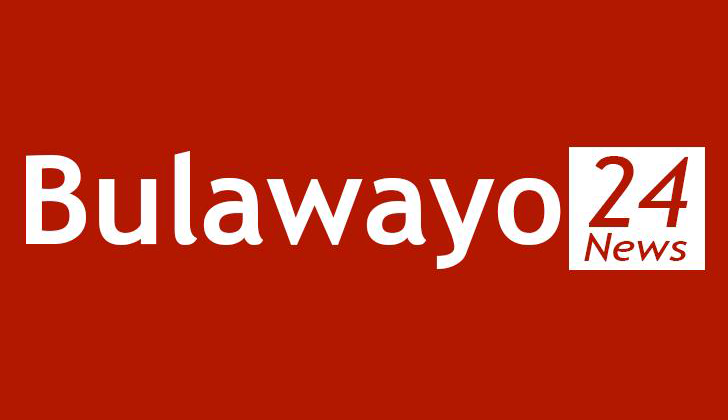 The truth remains the truth no matter what your wishes may be. Amandebele people cannot live together with Shonas even if Joshua Mqabuko Nkomo would have wanted it that way, it is just water and oil, it cannot be mixed. Ndebeles are a proud cultural people who love their tradition and to them it is a priceless heritage. Whereas the Shonas can give away theirs for any price anytime. They love a quick buck and are impatient. They are not sworn into any strong cultural dynamics and principles. They can live anywhere anytime. Shonas will do anything for a quick buck no matter what the consequences may be.
They believe that government institutions are there so that they can selfishly milk them until they are bankrupt and therefore it is no wonder why the Zimbabwean economy is in this poorest of states. They are in charge and damagingly so too. Having worked with them in government, I'm not surprised. I saw it all. A tender can be awarded where there shouldn't be a tender. Imagine somebody being awarded a tender to supply bread to a hospital when he owns no bakery. In one institution in Bulawayo for an example, the last time there was sane and accountable administration was when a Ndebele woman was in charge.
There would be money left over from the allocated budget to be returned to the chancellor of the exchequer (treasury) at the end of the year. To a Shona administrator that is insanity. There was never an indigenisation programme by any of the past zanu pf governments but a government institutions destruction programme. Most of those awarded highly priced tenders have no means of producing the required goods or services but out source. They simply shortcut the procurement procedures - as long as they 'grease the hand', all shall be well.
In Zimbabwe, if you are a Shona, your chances of getting employed are plenty. You are automatically in the corruption network. So that enables you to know the price of getting employed and buy yourself in or a Ndebele can be trump charged, fired and you get the job, easy. Shonas don't fail even at degree level. They pay for the passing marks or even the certificate. Somebody was telling me the other day that at MSU you don't have to write assignments. Teachers can write for you in exchange for money or 'something'. Ndebeles can't be corrupt even if they wanted to be because they are incommunicado. Even freedom of movememt Ndebeles got it after 1987's unity accord otherwise before then they were required to carry identity cards everywhere south of the midlands. Which meant that freedom started in Gweru.
Tribalism is not a regretable mistake to the leaders. It is a deliberate dictatorship tool which they sponsor and it has cost us more lives than racism, and has been used to suppress people. For our white brothers and sisters, sorry. It was never about land but about abusing people to maintain a grip on power by cowering you away. Both whites and Ndebeles have been on the receiving end of the Shona selfishness and total segregating reign. They will not legislate strongly against it because it is their bigger part in the main plan plus partisanship. It is the philosophy of zanu pf that if you are a member of the MDC you are like a Ndebele and a white man. You deserve nothing and consequently you absolutely have no rights of whatever nature.
I regret having included all tribes in my plans for a better life. I didn't know that there is a certain tribe that should enjoy all the rights at the expense of the other. I think Ndexit is a reality and is better for Ndebeles to enjoy their human rights because right now they have none. No no not devolution but a total Ndebele state with a king. That will embrace the whites and all other races with truthfull equal rights and a fresh breadth laced with real freedom. Give such a state two years and ' boom' you have a stable nation with all its citizens accessing the cake, not a few very rich people with the rest in cracked lips life of hunger and poverty. Call a spade a spade.
Clemen Moyo
+263 712 708 284/778 662 090
clemenmoyo@gmail.com
Source - Clemen Moyo
All articles and letters published on Bulawayo24 have been independently written by members of Bulawayo24's community. The views of users published on Bulawayo24 are therefore their own and do not necessarily represent the views of Bulawayo24. Bulawayo24 editors also reserve the right to edit or delete any and all comments received.