Opinion / Religion
The African Apostolic Church (AAC) and the Modern World
04 May 2017 at 17:07hrs |
Views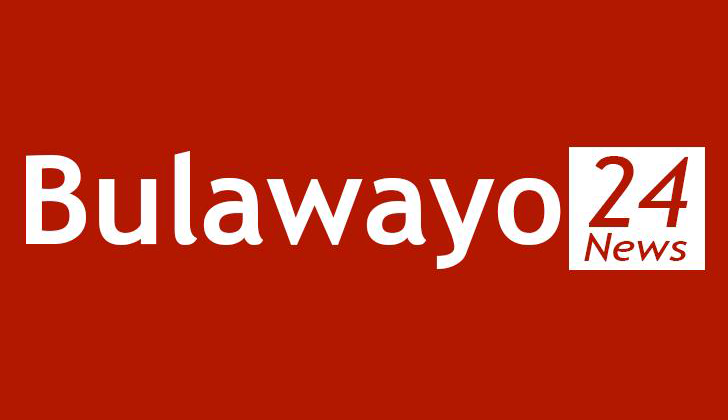 Modernisation and religion were meant to exist on separate planets but were forced to operate simultaneously within the same spheres. This has however, distorted the scriptures and authenticity of the bible as people twist it to suit their carnal.
God has set up strict guidelines for his people. His principles never change as shown by the jig saw fit and reciprocity of the Old and New Testaments.
This article serves to show AAC's standpoint on modernisation as well as correcting some misconception around the church's doctrines. The issues to be addressed here are; dressing and sport.
Modest in dressing (1 Tim 2:9)
Our interpretation for modest is to cover all areas of the body that are not essential to everyday functions in order to ward off lustful thoughts,( both male and female clothes should cover elbows and ankles).
Women do not put anything that shows contours of their bodies as this helps maintain physical and emotional modesty. Dress code is extended to physical gestures, conduct, speech and body language. Hence, refraining from participating in activities considered lustful such as dancing.
God instructed women not to wear clothes that pertain to men. However, masculine dress on women which is common today has been fostered by the rebellious women's movements. It is therefore insane for a Christian to be influenced by their fanatical notions. In How to mary a man of your choice, Margret Kent, tells women that clothing can be a powerful way to manipulate men.Her advice include, tight clothing that follow natural form of one's body and other suggestive garments..
Women are therefore wearing low cut, tight fitting sweaters, slit and short skirts etc.Trying to modernise the church, leaders belonging to different churches are listening to women than God on a stupid note that men should practice self control. If the man lusts after you, he is guilty, but are you not guilty if you dress to entice him? Was not Bathsheba as guilty as David for displaying herself knowing well that she was in the sight of the palace?Certain portions of a woman's body are appealing to a man's natural instincts therefore Christians should interpret the scriptures not to suit their desires or please a certain movement. Do you want to please God or appeal to a man's old nature?
Sport
As AAC members we observe the Sabbath day as per instruction in Ex 20:8.Most sporting activities are also done on the same day the Lord commanded us to refrain from any duties.Jesus and Paul of Tarsus went in the Synagogue every Sabbath preaching and healing. During these modern times Apostolic members are labelled ignorant and backward yet we are living up to the standards of the Lord.
Sport is a religion on its own that needs commitment and sacrifice that can not be matched to anything else.Tracing its origin,fathers of sport introduced the Greek Olympics Games as a way of worship and honor to their pagan god of sport *Zeus.*Emotional and devotional aspects involved suggest that sport holds meaning for fans in a way that traditional religions are unable to do.Passion,commitment, agony in defeat and elation in victory reveal a transcendent experience in followers that provides sacred communal movements between players and fans.We therefore do not worship or subscribe to Zeus.
We live in the modern times but as AAC, led by Archbishop Paul Mwazha of Africa, nothing has been altered rather adherence to the biblical teaching as they are. This has built up extra ordinary persona that justifies Paul as a genuine servant of God.
Truth may be blamed but will never be ashamed.
App @0717203123
Source - Peason Zvenyika
All articles and letters published on Bulawayo24 have been independently written by members of Bulawayo24's community. The views of users published on Bulawayo24 are therefore their own and do not necessarily represent the views of Bulawayo24. Bulawayo24 editors also reserve the right to edit or delete any and all comments received.