Opinion / Religion
Spiritual father: A misfitting title
16 May 2017 at 10:52hrs |
Views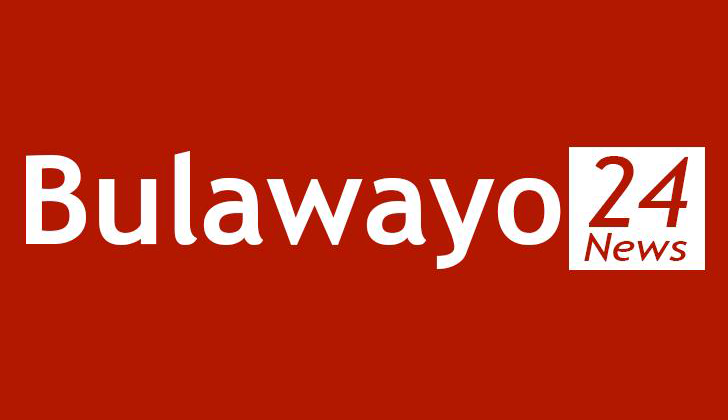 Economic hardships, sickness and social problems have made people so desperate that they turn to miracles and prophecy as an escape route out of their afflictions. Spiritual father,is a title that most prophets are using to kidnap these disadvantaged from God unto themselves in pursuit of financial gain using miracles as their marketing strategy.
God sees us as equals; poor, rich, White, Black, political, religious,etc because we have all sinned and fallen short of glory.The term spiritual father is a misfitting title as it is used by people who want to exalt themselves to have control over others against God's command.
Disciples did not call Jesus, a spiritual father. He rather taught them that they should not address anybody as "father" because they only have one in heaven. Matt 23:9, " Do not call anyone on earth your father,for the one is your father, He who is in heaven.
God is the only Spiritual Father because he is 100% spiritual. Jesus was called the Son of God because he was flesh and blood, therefore a man who is flesh and blood can not qualify or deserve to be a spiritual father. He or she can not bless or give grace to the people in God's way.
Nowadays, prophets claim to be fathers to Christians who were mentored by other pastors.What did the latter do in this person's life to deserve this status that the former did not possess?The term spiritual father is not only a father to human but Angel's as well.
Emancipation of women has been observed and witnessed all round with some becoming influential and recognized pastors/prophetesses.What title are they given when they play a similar role to those who claim spiritual fatherhood? Spiritual mothers?
When one is born again he or she should have a teacher or mentor who imparts divine knowledge and nurtures him or her.Teacher or mentor is therefore the most fitting title. This title (spiritual father) propagating from most prophets is claimed by spiritual frauds who preach the gospel of prosperity to the poor and perform miracles on condition that they give money to God.These people have become peddlers for confusion amongst congregants as the attention is shifted towards them than to God. Family disintegrations have been noted across the world,social ills and problems mounting each day.
Paul did not take any donations from his followers but rather by his life demonstrated how leaders should live. Corinthians did not become children of Paul but remained children of God. They never called him 'Spiritual Father Paul' or gave him a special place of honour.Who are we today to claim such recognition when Genesis through Revelations have no such titles?
2Cor 11:13-14 For such are false apostles, deceitful workers,transforming themselves into apostles of Christ. And no wonder! For satan transforms himself into an angel of light.Anything that takes away credit from Jesus is evil.
People should seek God not miracles or prophecy as this entangles them into a lion's den. Many defend this gaffe because they are beneficiaries through this fatherhood or have just received a magic and because of spiritual immaturity and lack of biblical knowledge referred to it as a miracle.
We have only one spiritual father who is in heaven. Stop deceiving people by justifying titles or claim to have superior anointing over others. Keep the law and preach the glorious Gospel of Jesus Christ that is heaven bound.
App @ 0717203123
Source - Peason Zvenyika
All articles and letters published on Bulawayo24 have been independently written by members of Bulawayo24's community. The views of users published on Bulawayo24 are therefore their own and do not necessarily represent the views of Bulawayo24. Bulawayo24 editors also reserve the right to edit or delete any and all comments received.