Opinion / Religion
We should be careful when interpreting prophecy
16 Sep 2014 at 12:41hrs |
Views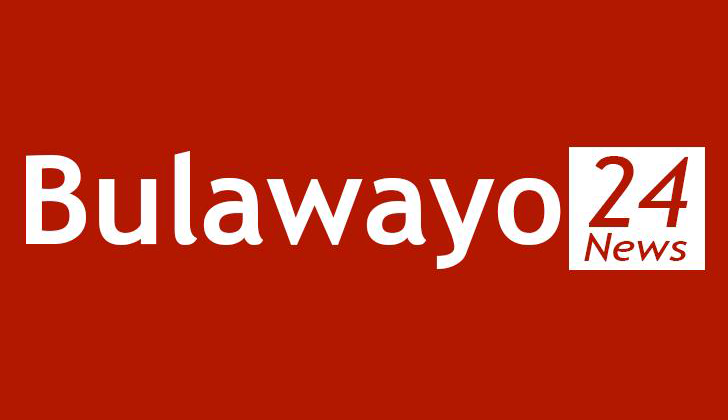 It would be an oversimplification for a rather complex issue for some self appointed political analysts to predict that a certain President would die at such a time. These interpretations would emanate from predictions made by certain prophets. TB Joshua of the Synagogue Church of All Nations' prophecy that a certain President from Southern Africa would be killed was wrongly interpreted.
It is a known fact that the message of the false prophets has created serious damage to the credibility of the true prophet of God. The true prophet of God proclaimed a message that over a long period of time would be vindicated. Often he did not witness the fulfillment of the word of God. But he left a record of his oracles as a witness to generations to come that God's word is true.
The false prophets posed a great challenge to the veracity of the prophets of God. How could the godly distinguish the 'true' from the 'false'? The proposed solutions to the phenomenon of false prophets have been many and diverse. R.P Carroll explained it psychologically by the criterion of lack of fulfillment (or cognitive dissonance).According to him the dilemma of the prophets' contemporaries was in the delay in fulfillment of the prophetic words, whether true or false. The gap between prophecy and fulfillment created a problem for the godly.
The regime change proponents in Zimbabwe have been advocating for the removal of ZANU PF and its entire leadership from power. They are being used by their Western handlers. The west has successfully used all forms of media to spread propaganda to effect regime change in many countries. This has witnessed a proliferation of NGOs and a plethora of MDC-linked anti-Zimbabwe websites on the internet. Typical examples include Kubatana.net and Zimnews on-line.
Since 2003, clandestine radio stations started beaming inter-tribal hate messages and anti-government propaganda into the country's airwaves. These include Voice of the People (VOP), Short Wave Radio Africa and Studio 7, a VOA proxy, all of which are funded by Western-owned NGOs. Now these preachers of regime change are turning to prophecy to interpret their wishes as they have failed politically and militarily to effect regime change.
In Africa, during the colonial era, the issue of human rights was a' non issue' and never raised at international fora; with independence, many post-colonial states, especially in Africa, are suddenly under the microscope for alleged human rights abuses. The same western nations, that stood by the sidelines during the colonial era as human rights were trampled underfoot by the brutal colonial administrations, are now hypocritically crying wolf.
Source - Stewart Murewa
All articles and letters published on Bulawayo24 have been independently written by members of Bulawayo24's community. The views of users published on Bulawayo24 are therefore their own and do not necessarily represent the views of Bulawayo24. Bulawayo24 editors also reserve the right to edit or delete any and all comments received.