Opinion / Religion
Age has nothing to do with it
19 Feb 2015 at 08:43hrs |
Views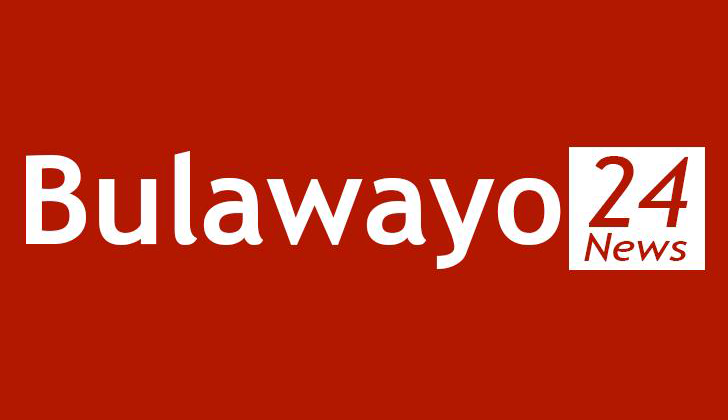 Your age does not matter. How inspiring!
"The word of the LORD came to me, saying,
"Before I formed you in the womb I knew you, before you were born I set you apart; I appointed you as a prophet to the nations." "Ah, Sovereign LORD," I said, "I do not know how to speak; I am only a child." But the LORD said to me, "Do not say, 'I am only a child.' You must go to everyone I send you to and say whatever I command you."
- Jeremiah 1:4-7 (NIV)
That's the word of the LORD, directed at you.
The LORD says, "Your age matters not to me. You've to do whatever I send you to accomplish. You may be young, you may not be popular with people, people may be looking down on you on account of your youth, but if I have chosen you, you've to immediately embark on my assignments without hesitation."
Jeremiah said, "I am only a child." The LORD replied, "Do not say, 'I am only a child." In other words, the LORD was saying, "The ability comes from me, not you." Indeed!
"Don't let anyone look down on you because you are young, but set an example for the believers in speech, in life, in love, in faith and in purity,"
- 1 Timothy 4:12 (NIV). This is what the LORD told Timothy at one point.
You may be running away from your responsibilities because you think you are only a child. You may be conducting your life in a certain manner because you believe you are still one.
The LORD is encouraging you right now. He is saying, "Do not act like a child anymore. Do not continue to say, 'I am only a child.' It's time for you to arise, for my glory. Set a good example for all!"
Won't you heed His exhortation?
Confession:

Here I am to do your will O Lord!
About the writer:

Phanuel Muverengwi is a Christian civil servant and author. He cannot go for a day without Christ. He can be contacted atzim_intercessor@yahoo.com. Click here to download his free e-book onto your device (mobile phone, laptop, desktop, etc.)
Source - Phanuel Muverengwi
All articles and letters published on Bulawayo24 have been independently written by members of Bulawayo24's community. The views of users published on Bulawayo24 are therefore their own and do not necessarily represent the views of Bulawayo24. Bulawayo24 editors also reserve the right to edit or delete any and all comments received.