Opinion / Religion
The Value of Christians chipping in Politics
29 Jan 2016 at 11:09hrs |
Views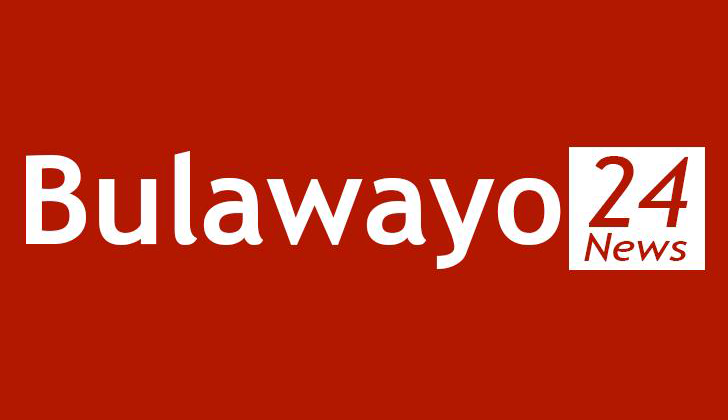 Certain Christians decline to become involved in elections for so-called religious motives and even label their aristocrats encompass in politics as second to the mischievous sprite. They vindicate their attitude en route for political affairs by quoting from John 18:36, "My kingdom is not of this world…." Moreover, Philippians 3:20, "For our citizenship is in Heaven." They believe that political doings is not harmonious with our spiritual calling or Christian life.

At this instant, I come to an understanding that believers who enter into the political arena are bond to face some eccentric temptations. In spite of this, conversely, I have confidence that Christians can enter politics and remain true to the Lord. After all, the scriptures tell us that God Himself ordained human government for the benefit of Homo sapiens.

Let each ambiance be subject unto the higher muscles. For there is no power but God; the authorities are ordained of God (Romans 13:1). Regime must therefore be viewed as a blessing from God. The Old Testament tells us that two of the godliest men in history filled high offices in pagan governments: Joseph in Egypt, Daniel in Babylon.

Moreover, in the first era after Christ, even though believers could not vote or run for office for the reason that of the political status quo of their day, they were not prohibited to serve as magistrates. The very fact that God has recognized structured civil authority for the welfare of the human race provides us virtuous motive to accomplish that Christians may be involved in politics when given the chance.
In this editorial, I will deliberate six imperative subjects approximately which believers should have certain principles, and which should be taken into account as we consider the candidates and encourage disciples to go out and vote. I pray the Lord will use this lesson to help us fulfill our responsibility to both salt and light in the decaying and in sin-darkened society.

The six important reasons why Christians must be encourage to participate in politics are; Morality of leaders, Protection from tyranny, Human rights, Criminal justice, The work ethic, and Economic justice.

The first most significant matters to weigh as we choose our governmental leaders are their personal moral integrity. I realize that in pluralistic society we do not always have the opportunity to vote for those who love the Lord. Then in addition, on some occasions it would be better to select competent non-believers instead of an incompetent believer. However, we have a right to insist upon certain ideals. We cannot approve of any candidate who scoffs at biblical standards or morality, or who gives evidence of dishonesty or deceitfulness.

A person who has low standards of sexual morality, uses profane and foul language, or takes an incredulous view of life may have no principles at all when he reaches office. He would not be a apt president, minister or a Member of Parliament. Yes, Christians should oppose the election of flagrantly immoral or openly godless candidates. The moral integrity of those in public offices is central.

It is my orison, we as Christians rise up to the mission and help our folks chose the rightful cream of the crop for our beloved realm South Africa rather than ominous others who do. Stay tweaked for the rest.



Source - Adam Bangizwe-Nkashaka Sibuyi
All articles and letters published on Bulawayo24 have been independently written by members of Bulawayo24's community. The views of users published on Bulawayo24 are therefore their own and do not necessarily represent the views of Bulawayo24. Bulawayo24 editors also reserve the right to edit or delete any and all comments received.