Opinion / Speeches
Political puppets from Mthwakazi are more dangerous than Mthwakazi's enemies- MLF
19 Jun 2018 at 09:34hrs |
Views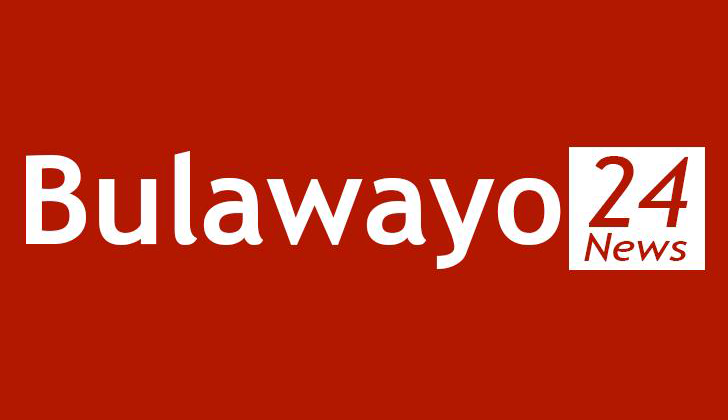 I have been thinking deeply about this of late. It hurts to think that when the Zimbabwean parliament voted to train the 5th Brigade we had ZAPU representatives in parliament.
The day they voted to deploy them in Matabeleland, there were ZAPU representatives in that parliament.
They were outnumbered and differed in mind and couldn't interpret the impending danger about to fall on their unprotected people (the Ndebele/Mthwakazi peoples).
Through out the almost 40 years we have had representatives of Matabeleland in the Zimbabwean parliament while all the atrocities and marginalization have taken place. Draconian laws have been passed right under their noses while they were bound by the majority rule and stood as democratically elected accomplices to the marginalization of our people.
The only thing that the Zimbabwean parliament has managed to do is alienate the Matabeleland representatives from their people, starve them of resources in the budget while we keep asking ourselves why they are doing nothing for us. When these representatives finally lose their membership of parliament, they have been a disgrace to their people and do not want to participate kumzabalazo for their people any more against a system whose power they now have first hand experience with.
Now almost 40years down the line, we still have some Mthwakazi peoples who have high hopes that membership of such a parliament (zimbabwean parliament) will avail us something that will deliver Mthwakazi from the Lucific machinations that were designed to totally obliterate ubuMthwakazi bethu.
The enemy now knows well that they can never be accepted in Matabeleland so they need democratically elected PUPPETS to justify their existence koMthwakazi. These will be representatives of the oppressive system in the land of our people. They will be given useless portfolios to water down their impact in parliamentary proceedings and their resistance crushed down by Majority rule.
Their defeat even in Matabeleland by Shona led parties is going to be Christmas for the propagandist journalists as proof that the Mthwakazi dream has failed khona kanye koMthwakazi. This will justify the state perpetrated cruelty against any restorationist activists as malcontents who are fighting a democratically elected system. This was the term used to refer to ZAPU in 1982. This game is being played with cruel intelligence far higher than just the excitement of just holding an office in parliament.
SPEECH DELIVERED BY:
NKOSINATHI MKHWANANZI
MLF VICE PRESIDENT
Source - Nkosinathi Mkhwananzi
All articles and letters published on Bulawayo24 have been independently written by members of Bulawayo24's community. The views of users published on Bulawayo24 are therefore their own and do not necessarily represent the views of Bulawayo24. Bulawayo24 editors also reserve the right to edit or delete any and all comments received.