Opinion / Speeches
Robert Mugabe is only human
11 Feb 2015 at 16:37hrs |
Views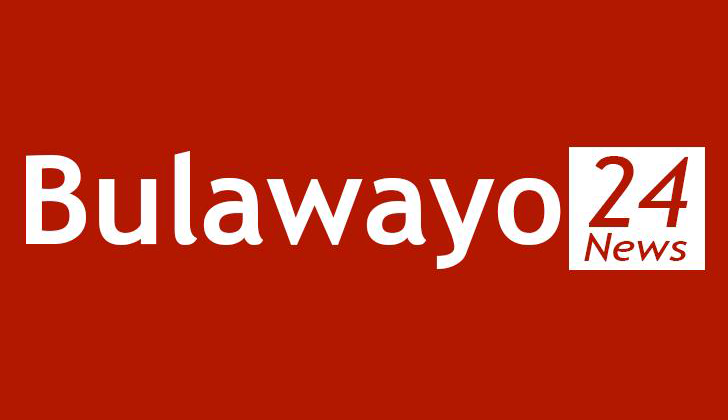 Before President Robert Mugabe tripped and fell at the airport, I had written last week that Zanu-PF and State media had a penchant for presenting him as an all-conquering superhero.
I said, when it comes to Mugabe, the two were given to manufacturing triumphs for him where there were none.
The scriptwriters at the news houses had the propensity for placing phantom objects in his path, such as Western hostility and sanctions, so he appears as ever conquering them.
In Addis Ababa, he had "conquered" the West, who we are told, were resolutely opposed to his ascension to the AU chairmanship.
To the State media scriptwriters, it was not enough that Mugabe had assumed the rotational chairmanship, no. The "Incredible Mugabe" had to be seen to have overcome some "immense" obstacles.
But, after his arrival at the airport, there was a real "object" not so immense though, in his path, one the State media could not manufacture, a poorly-laid carpet.
So the old man tumbled in full view of the public and journalists. Photos sneaked onto social media after failed efforts by Mugabe's goons to have them expunged. Social media went agog with mock-ups.
Still, Zanu-PF and its pet media attempted to manufacture a "triumph" once more, this time against the obvious vicissitudes of old age and nature.
"President Mugabe...remarkably managed to break the fall before walking to his car, evidently unscathed," it was reported. Brilliant. In other words, Mugabe did not, and probably, does not fall. He tripped and managed to "break the fall."
One of the social media jesters quipped that perhaps Mugabe did not fall; it is the ground that came towards him.
The State media script is the same. The incredible Mugabe always wins; he had conquered once more.
Even more bizarre links between the stumble and Mugabe's electability were made.
"The incident proved why Zimbabweans vote for him consistently: he is as mentally alert and physically capable as he has ever been."
Just how this incident proved his mental alertness, let alone physical dexterity, only writers of this script would know.
But the point is — the denialism around Mugabe's frailties is just ridiculous.
''President Mugabe tripped and fell at the airport'' as a caption story would have been enough rather than launching into explanations that were laughed off around the world.
Who does not trip and fall, especially in their dotage?
But you can understand the motivation for this running script. It revolves around the familiar construct of the "unconquerable".
How can Mugabe be seen to lose control of his physical frame (let alone his mental faculties)?
The man has three years remaining as president; he needs to win the confidence of both internal and external world.
Zimbabweans should be assured they have a president of sound physique and mind.
The AU should know its new chairman is not a frail, vulnerable old man.
With relationships with the West now improving, potential investors need to know that the president of the country is fully in control of his being.
That's why Mugabe's goons wanted the pictures nipped in the cameras.
But the ravages of old age are not concealable, Mugabe is only human, a mere mortal not the mythical and incredible figure the State media assiduously tries to construct.
The old geezer had his time but the sharpness is now gone.
Listening to him now is to be subjected to the tedium of repetitious rhetoric only his fawning patrons can withstand.
To a neutral, off-script, his rumblings are excruciatingly incoherent and uninspiring.
Mugabe might have slipped at the airport, but his slip-ups are now also mental; he went off on inexplicable tangents during an interview for his 90th birthday, and most recently baffled his supporters when he chanted a slogan against his own party.
Old age manifests through different forms of challenges over time.
As he turns 91 in a week or so, and onwards, these realities become more and more unconquerable.
Source - dailynews
All articles and letters published on Bulawayo24 have been independently written by members of Bulawayo24's community. The views of users published on Bulawayo24 are therefore their own and do not necessarily represent the views of Bulawayo24. Bulawayo24 editors also reserve the right to edit or delete any and all comments received.