Opinion / WhatsApp Updates
So the So-Called Political Scientist Professor Was Lying to the Nation
23 Oct 2014 at 15:23hrs |
Views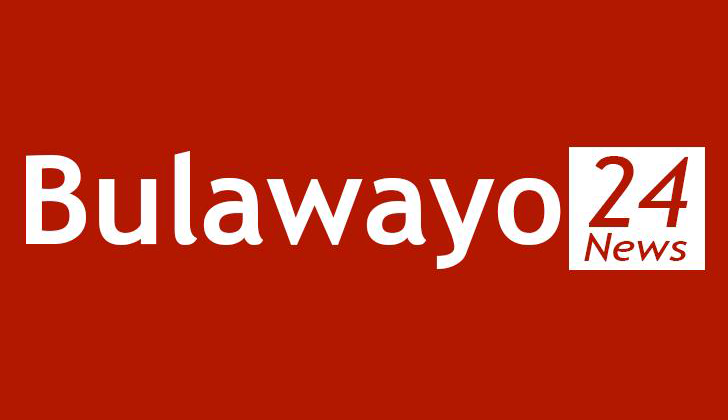 . - See more at: http://bulawayo24.com/index-id-opinion-sc-whatsapp+updates.html#sthash.xhL3TEXB.dpuf
Please note that Bulawayo24 does not edit WhatsApp updates. We publish them as sent by our readers and we do not disclose the sender's telephone number.
14:55, 23 Oct - ‪+263 7* *** ****: SO THE SO-CALLED POLITICAL SCIENTIST PROFESSOR WAS LYING TO THE NATION.
When all the nation was interpreting the speech of the so-called Amai be PHD that was delivered to the people of Gwanda about Dr. Mujuru, he was very quick to defend this woman and lie to the Nation saying this;
" Professor Jonathan Moyo, the Minister for Information, Media and Broadcasting Services has blasted three newspapers for claiming that First Lady Grace Mugabe
"called for the ouster of Vice President Joice Mujuru" at her rally in Gwanda on Monday. Prof Moyo, speaking to reporters in Lupane yesterday where the First Lady addressed her seventh rally on her "Meet the People Tour", said the reports in the privately-owned NewsDay and Daily News and SouthernEye were "infertile imagination of their creators".
"It appears, unless if one is confronted by concrete evidence, that this was the work of people in Harare, in these newspapers, who were not at Pelandaba Stadium in Gwanda yesterday because Dr Mugabe never said anything of the sort," said Prof Moyo. He said the First Lady was addressing the qualities that a Vice President should have, and not an individual..."
Alas today at Mazowe with warvets this woman said it all proving this Professor wakho wrong. I quote;
" 14″07 "Mai Mujuru must resign!" Crowd erupts. She looks at Chinotimba and says "Kasi hausi kufara here?. Vacancy yamuka ka iyi."
14:18 There are plenty of people who can run this country, not Mujuru…we cannot go back to where we were before independence."
Hello Professor are you there? Kahle-kahle lihlolani kulumnyaka lomama lowu??
Source - Byo24News via WhatsApp
All articles and letters published on Bulawayo24 have been independently written by members of Bulawayo24's community. The views of users published on Bulawayo24 are therefore their own and do not necessarily represent the views of Bulawayo24. Bulawayo24 editors also reserve the right to edit or delete any and all comments received.