Opinion / WhatsApp Updates
'Beware of Woza woza barlady at Emakhandeni'
04 Jan 2015 at 10:17hrs |
Views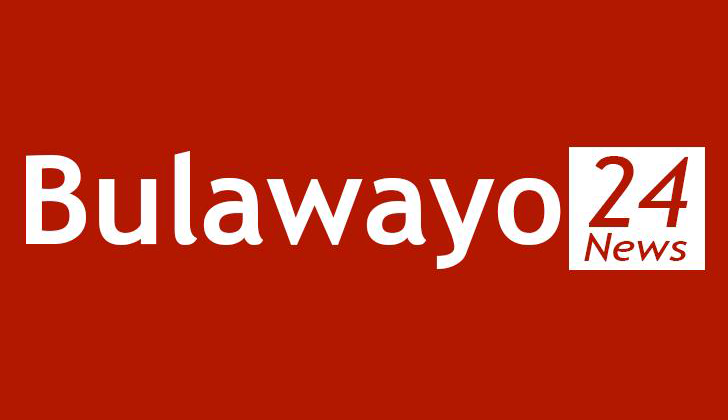 08:02, 4 Jan - ‪+27 7* *** ****:
There is a barlady who works at woza woza sports bar at emakhandeni in bulawayo by the name [name supplied]. This woman rips off the hard earned money of her clients almost everyday. She takes advantage of the congestion in the bar and when you give her money for the beer she starts serving other customers and when you demand the beer she will deny threaten to call the bouncers to deal with you. She usually does her evil act when she notices that people are drunk. Recently i fell prey to her when i gave her a $10 note for a beer and she denied it and when the manager came he did nothing to deal with my case. Some guys advised me to forget about because she usually does it and nothing is done by the manager. May these incompetent people be exposed.
Source - Byo24News via WhatsApp
All articles and letters published on Bulawayo24 have been independently written by members of Bulawayo24's community. The views of users published on Bulawayo24 are therefore their own and do not necessarily represent the views of Bulawayo24. Bulawayo24 editors also reserve the right to edit or delete any and all comments received.