Opinion / Women's Corner
Relationship Action Plans 2012
03 Jan 2012 at 07:27hrs |
Views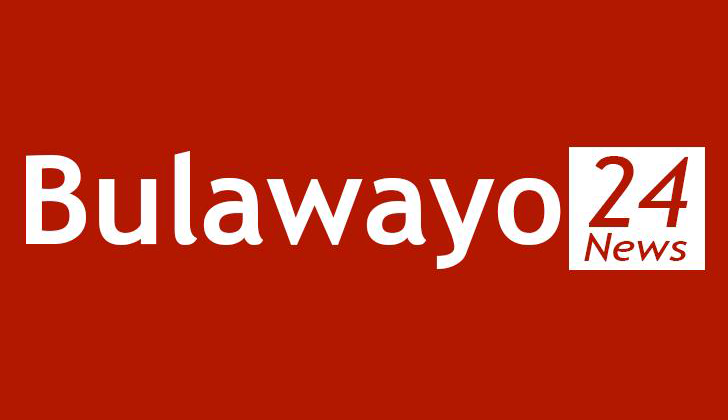 Honestly, when it comes to issues of the heart - I prefer writing or discussing from two different perspectives. Why? Issues of the heart aren't that simple. It isn't a take one , take two kind of thing. There are just so many factors involved.
This weekend, I had a very interesting conversation with one of my guys friends - he mentioned something that got me thinking about who one takes advice from? Do you take advice from the person with the seemly perfect life or do you take advice from someone who has gone through a lot and is still standing? I believe we discussed this in one of our lovers lounge segment on this site. As we discussed, it hit me how people's life experiences often times affect who we go to for help and how we address certain situations. My friend will go to the person with the seemly perfect life while I will go to the person who is still standing. Does that make me weird? I have found out that those with lives with crinks, twists and turns often have more of a well rounded and non judgemental view of life. But, as I mentioned earlier, that's the reason we are all different. Anyways, I tend to digress....blame it on the time that this is being typed up.
For many, new years eve is the time to reflect on changes that they want to bring about in their lives. For many it is a time to make some decisions on if they want to try again or take a break from love. Now, if you want to give love another try this year, these are some of the factors to keep in mind:
a) Be healthy - What does being healthy involve? It involves letting go of the past, bitter memories and things that tied you to that dark relationship space. It involves getting to a point where you are okay with starting afresh with someone new. Notice, it does not mean hiding in another relationship - it means checking yourself, to ensure you aren't taking the bitterness of an old or bad relationship into a new one. Get rid of that baggage and be healthy.
b) Take that first step: trust me, I've been there. When you've come out of a particular relationship that ended badly, your heart is broken and torn apart and you just are scared to start again or trust again but some where you know that there is a guy out there for you. You must take that step. Taking that step might involve letting people know that you are interested in dating again, going to places where you might meet love. I know how easy it is to retreat from love and wear cynical glasses and with a long stick examine any love relationship coming your way. Don't do that.
c) Watch what you say: I keep on repeating this. I know this does not work for everyone but there are people that can talk things into reality. You better pray that you aren't one of them. If you take a negative mindset into getting into a relationship, you might talk this into your reality. What do I mean? You know the all men are dogs - all women are bitches kind of mindset. You set yourself up for another heartbreak. Because a) you will attract these kinds of people and b) he /she will view you as a very negative person who has loads of issues and might decide to treat you in the way that you perceive or have spoken about the opposite sex.
d) Look in the mirror: It is actually very humorous to see how people often want to blame others for their shortcomings. Please note that in every relationship - the constant element that does not change is you. Are you responsible for anything that went wrong with the relationship? This involves actually becoming self aware. If it is something that you want to change - then change it and if not, leave it alone. I will repeat this over and over again. You will still be loved despite all as long as you remain true to yourself. So take stock. Is there something that you have been doing wrong and do you want to change it?
To read more: http://www.pamelastitch.com/blog/345-relationship-action-plans-2012.html
All articles and letters published on Bulawayo24 have been independently written by members of Bulawayo24's community. The views of users published on Bulawayo24 are therefore their own and do not necessarily represent the views of Bulawayo24. Bulawayo24 editors also reserve the right to edit or delete any and all comments received.