Opinion / Youth Corner
Fear Versus Hope
26 Nov 2017 at 17:44hrs |
Views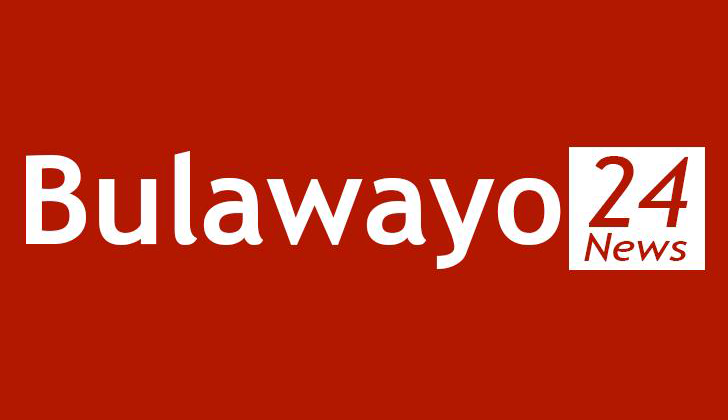 Even after 37 years, it's till fear vs hope
Fear of the unknown, fear of death, fear of dictatorship
No Otis, don't go into politics, you'll die young they say
In some way it is true, if not, it is a cause I am willing to die for
It's no secret that politics is a dirty game, especially in Africa
But then that's where the hope comes in

I know a political journey isn't easy nor is it supposed to be, if it was, every country in the world would be a super power

But we only have a handful of super powers
Tyranny and oppression, these colossal beasts that have been devouring the worlds states since the beginning of time, are all products of fear
The fear to speak up, the fear to stand up, the fear to pledge one more time and fight
That's where our problems originate
That's where dreams are lost
That's where we go wrong
Now, my ideals may be brushed off as blind optimism

I may be called a hope monger because to be honest I do talk about hope a lot
Then again, to fairly wish away all our problems, will not exactly be the solution, no matter how many economic blueprints are drafted, they will not alleviate poverty
I do comprehend that if poverty was easy to eradicate, surely we would still be the jewel of Africa



If it were easy it would have already been done
But we still strive for greatness, regardless of color or tribe just as we have seen these past few days
Hope in the face of difficulty, hope in the face of uncertainty, and the audacity of hope
That is one of the major things that will assert this nation for our ancestors
For the children on the street, for the single mother struggling to make ends meet
That is what we need to keep this nation moving
Unprecedented faith, limitless ideals and true ambitions
The notions, I am my brother's keeper, I am my sisters keeper and we the people can form a more perfect union because we hold these truths to be self-evident that all men are created equal

I don't want the best mobile phones to be created in China while we can make them here
Why should everything we use be made abroad by the very same people educated here
Through the toughest of times, hope if anyone noticed, hope was the only thing that kept this nation together, "kuzalunga mntanami, zvichagadzirika mwana wangu".
Through record high inflation, still these words were whispered
That is the audacity of hope

When people stare and say the final prayers, we the people rise up and stage a peaceful coup
Growing up in a post-colonial, but recolonized Zimbabwe, I was given a decent education, values that outweigh money and hope

Because we all know words aren't enough but hope with the right actions make anything possible
So therefore fellow Zimbabweans, let us not dwell on the past, or let fear overshadow hope
Live and eat the audacity of hope, to turn this nation into the former bread basket it was

God bless you!



Source - Otis Mabikwa

All articles and letters published on Bulawayo24 have been independently written by members of Bulawayo24's community. The views of users published on Bulawayo24 are therefore their own and do not necessarily represent the views of Bulawayo24. Bulawayo24 editors also reserve the right to edit or delete any and all comments received.